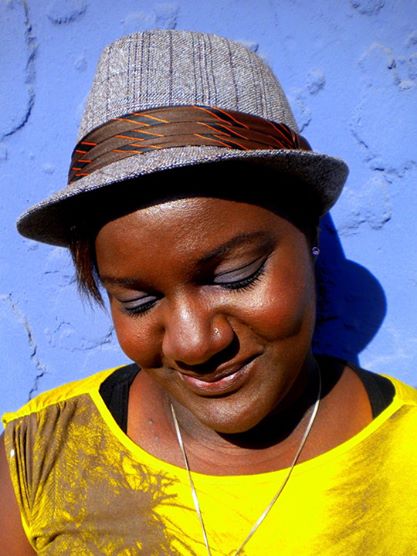 Reviewer
I belong to the generation who grew up with the Dorothée Club (a famous French TV Show for kids) but also with Westerns, American movies, Kung-Fu-movies and Bollywood. and when I say American movies, they goes from Blaxploitation to Eddy Murphy. This large range of cinematographic genres has developed my eclectic taste and my open minded approach.
I am a unconditional fan of Souleymane Cissé, Asghar Farhadi, James Gray, Clint Eastwood, Jane Campion and British comedies. Also, I can't resist some blockbusters like James Bond, The Lord of the Rings, X-Men superheroes when I rather like indie movies because I think they are more daring, break the norm through original impertinent stories.
As an addiction, I live and feed myself from pictures, films and TV shows all day long!
My success ideals in Entertainment are Oprah Winfrey, Tyler Perry and more recently Shonda Rhimes.
I will also write some content about documentaries distributed in theater.
My current job is actually to look for talents in a production company. This interesting job pushed me to have a closer look into the creative process like scriptwriting or the directing. Then, I've switched from being a simple viewer to a novel writer, following a production & directing class at USC Los Angeles named: USC Universal Producing and Directing Class.
Through this charity, I'm looking forward to meet many great people with great creativity.