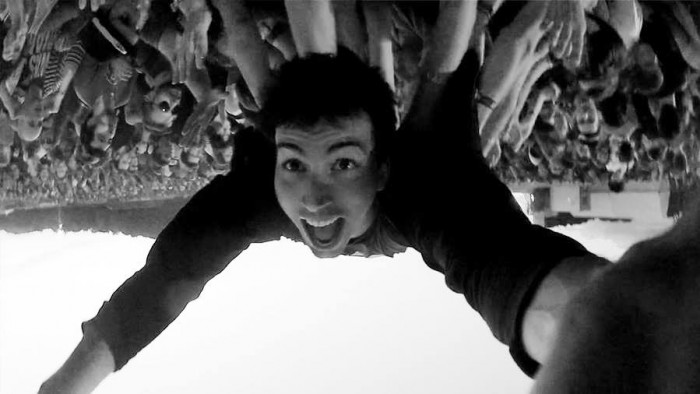 Reviewer
I wrote my first movie & music reviews at the great time of Skyblog (don't laught, I had many readers!). Since, I have created many others blogs that I don't count anymore. More recently, I have contributed to create dancingfeet.fr French website on which I write about many things and take tons of pictures of talented musicians.
I grew up around the Hollywood classics of the 90's like many people, then OldBoy & 12 Monkeys defined what I truly liked in movies. I spent years watching making of, commented versions, cut scenes and other TV shows dedicated to movie lovers and geeks (I have Yannick Dahan in mind) broadcasted on the old cable TV at that time. Since, I try to make movie reviews that go further than "I loved Drive, the music was awesome!"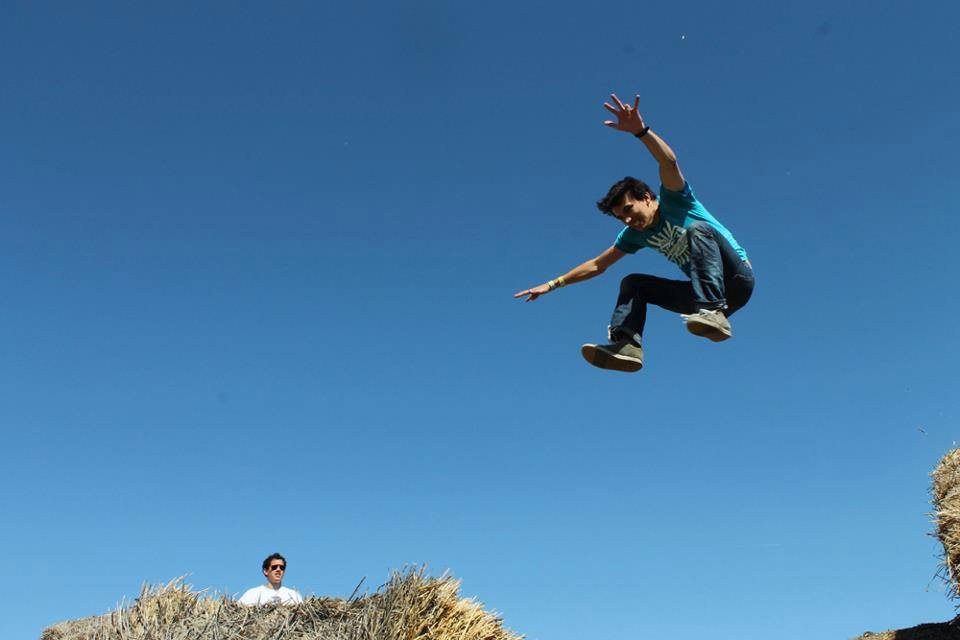 Nowadays, I like to watch a little bit of everything, when I mostly prefer indie movies demonstrating a true effort in the screenplay despite their lack of financial means. I also like to watch bunch of TV shows and horror movies, and I follow everything done by Wes Anderson, Jim Jarmusch, Terry Gilliam, David Fincher, John Mc Tiernan, Darren Aronofsky, Danny Boyle or Joel & Ethan Coen.
As a guy, I am not sure if I am very #Dudechick material, but I guess I'll figure it out wiith my following articles!