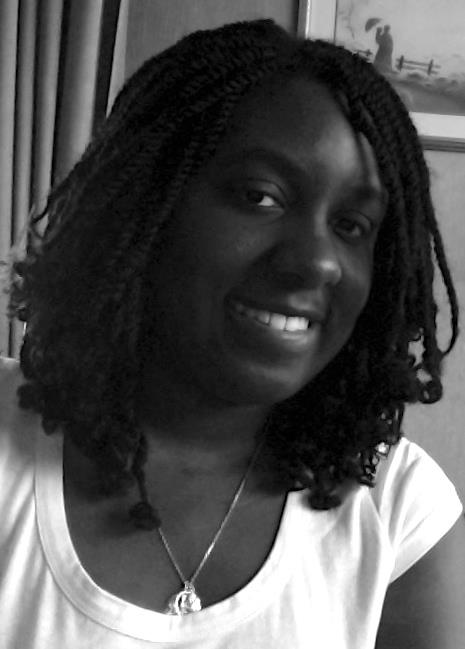 Reviewer - Screenwriter
Words are my hobby, talking about me… is not. But I am going to make an effort, I promise. And please forgive me if I ever make some flights of lyricism. I would just have got carried away by the desire to fill the empty page in front of me.
 The first film that struck me was Robin Hood, Prince of Thieves, and the one that I will forever hold in my heart is The Lion King. The film that urged me in cinema was Harry Potter! The whole saga! For ten years of cinematic adventure ! I nearly watched them all twice (at least) in cinema and… um… Am I really going to talk about this sweet madness right now? No, I don't think so… This is almost a fifteen years story of loyalty …
What you need to know is that I am passionate about writing. It is much easier to imagine, create and tell stories rather than reveal yourself. It's something that I understood ten years ago and you will only see one-tenth of what I write on Movie Guide Me (yes, I know this is sad – the nine-tenth remaining will be forever written in old exercise books or on lost pieces of paper).
Why do I write for Movie Guide Me? Because it allows me to combine what I love to do and give my opinion that will be heard (or read at least).
I consider cinema as a whole experience. I like to acknowledge all the little details & people that make it happen(actors, directors, producers, costume designers, screenwriters, story-boarders, musicians, set designers, technicians …).
If you remove the soundtrack of a film, give it a bad screeplay, you will find a really bad movie that you will probably give you the desire to hang yourself or let's be softer, to run off the cinema – and scream.
But let's go back to the main subject. What can I tell you… I think that studying music at the conservatory and my English civilization and literature studies have a link with the fact that I write this short text today. As I said earlier, I am a Potterhead from the bottom of my heart since my early teenage years, and if you add a love for soundtracks (John Williams is a God, Alexandre Desplat, a hero!) plus a good screenplay and a plot which takes place in England (I am a London Addict!) you will definitely have all my attention!
What is my thing ? Being a fan of Tinker Tailor Soldier Spy, being an addict of the King's Speech (two British films that make my eyes sparkle every time I watch them). I think that Benedict Cumberbatch is a new star of British cinema (not so new in fact). But please don't think about Sherlock right away! You should watch Hawking, instead! Oh, and did I mention that I am a big fan of Daniel Radcliffe and that urges me to go to London for a twenty-four-hour trip, only for seeing him on stage? Yeah… that is my thing too.
If I try to sum up quickly, I would say that I am a calm and discreet girl and I don't like to be under the spotlight. I love writing. I show a little, I don't talk a lot (true story!), and I try to give my opinion when it is useful and necessary. I'm lucky, it seems to be the case in Movie Guide Me!
And remember : Give me a good screenplay and a good soundtrack in London, and I'll be your man ! Or rather your woman! I mean, I'll be there, somewhere I can give my opinion and I can fangirl, keep to myself !
#BritishnessSpecialist #Potterhead #Cumberbitch #EdSheeran #Screenwriting #Sherlocked #Karukera #KeepCalmAndLoveBritishBoys