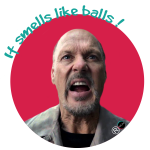 It is the movie I expected the most ! Benefiting from awesome reviews, Oscar for best picture, the return of Batman in Birdman, Alejandro Gonzalez Inarritu directing (see his next upcoming film "The Revenant"), we were really excited to watch this movie. We had great expectations and they have been fulfilled.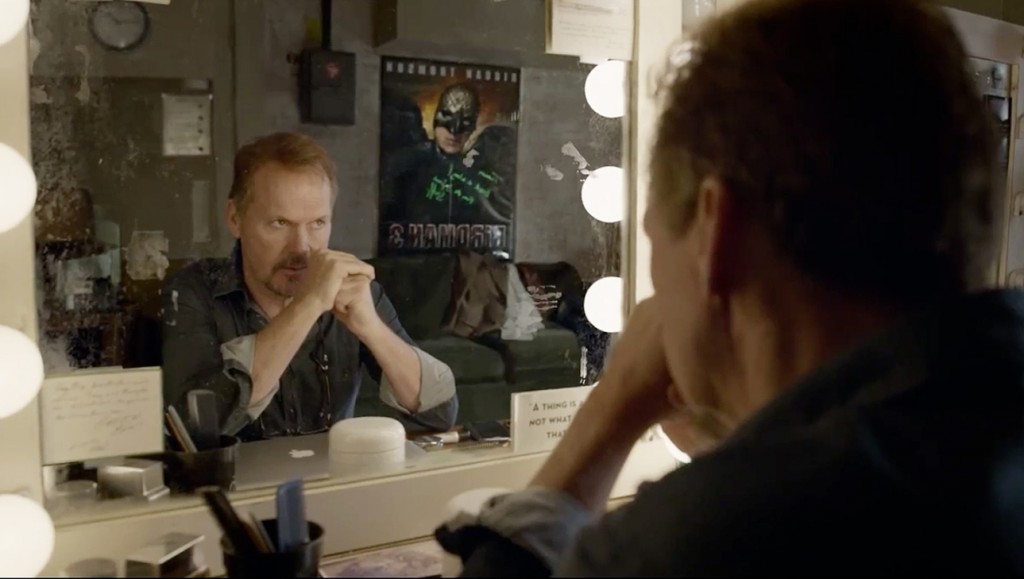 Edited like a long sequence-shot, besides a screenplay that can leave you stunned, it is an amazing performance of the cast & crew members.
Michael Keaton, that we've been missing (he didn't get the Oscar #damnit), delivers an unbelievable performance of a fallen movie star, Riggan Thompson, half-brilliant half-crazy. If the only Batman you know is Christian Bale, watch Tim Burton 's Batman 1 & 2 with Keaton immidiately! Emma Stone & Edward Norton bring a lot to the table too with their interpretations. He performs an "extreme" megalomaniac actor & she interprets an ex drug addict tired to see the absurdity of the world that evolves around her.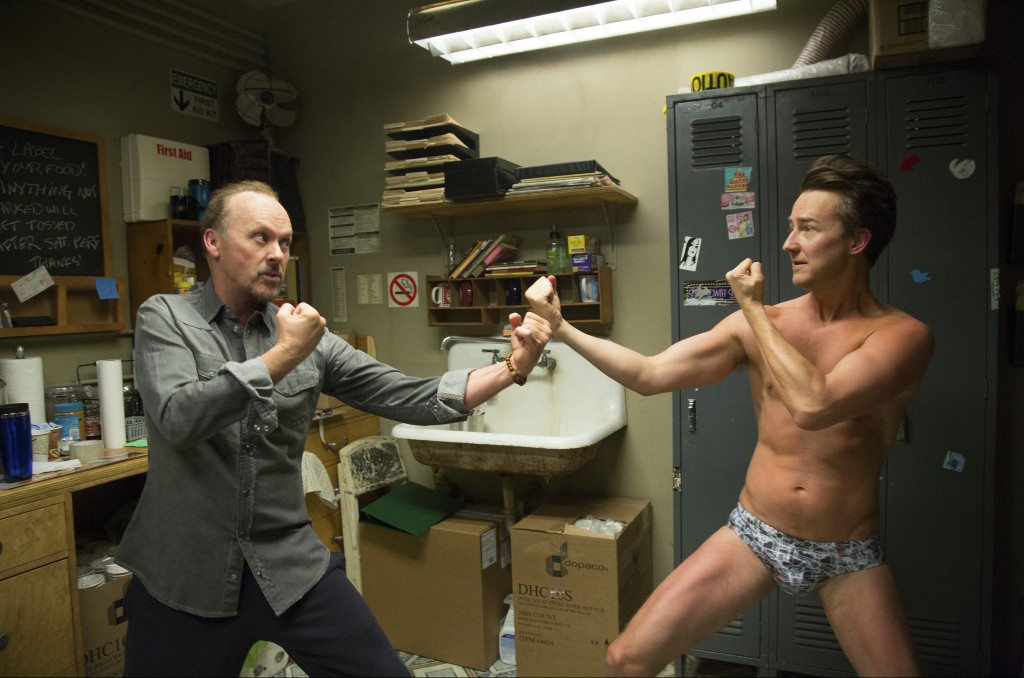 The movie gives the impression to be a long sequence-shot but has actually invisible cuts when it gets dark on screen like when a character enters a doorway (It makes me wanna see "The Rope " from Hitchcock again). The actors had to shoot their dialogues & sometimes their long monologues in one shot. And the result is amazing !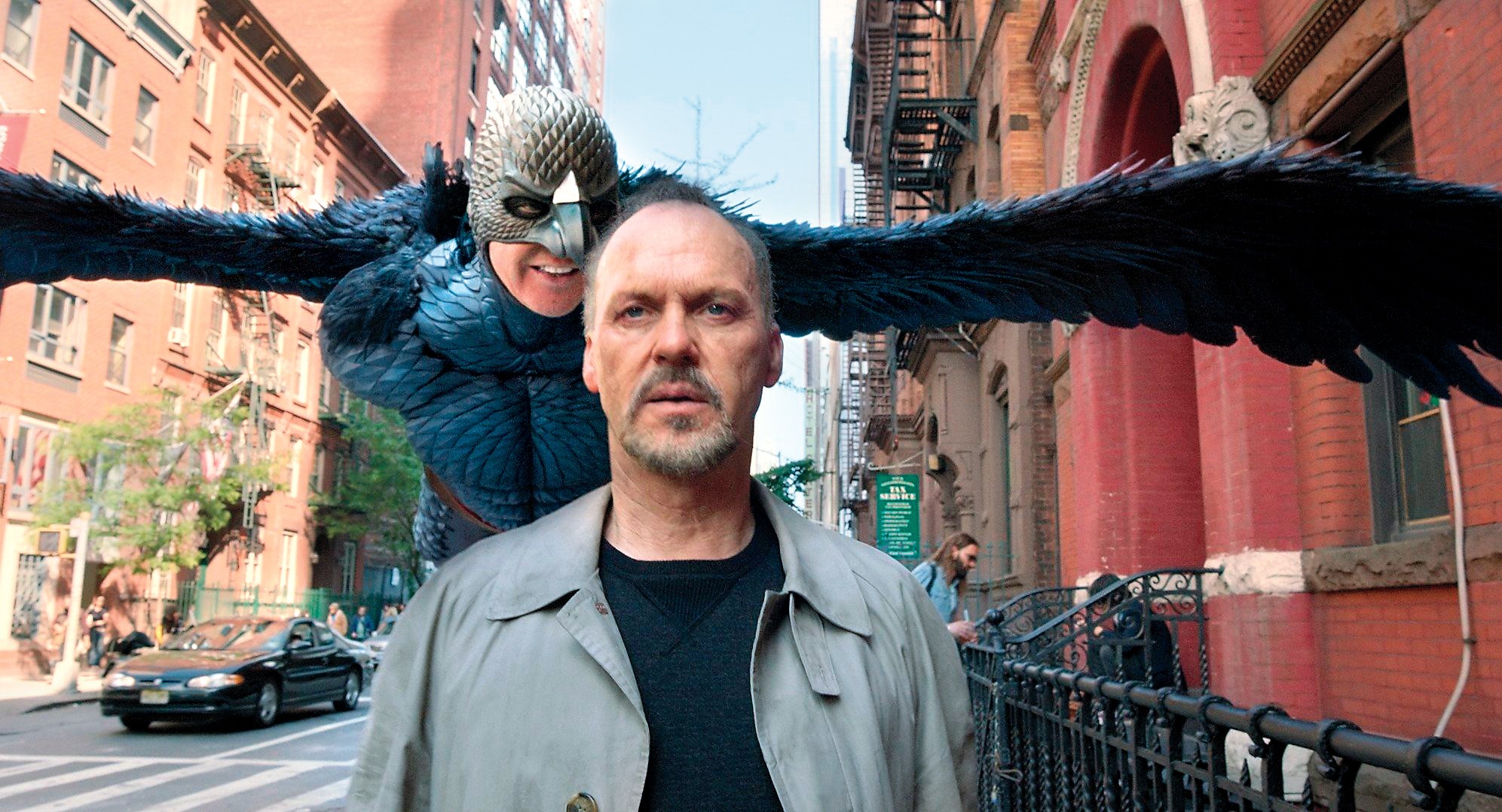 Same thing for the directing itself : just for the camera movement and angles, this film should be studied in movie schools. The sets are also genius to have been able to adapt such shooting conditions. The photography is also worth noticing done by one of my favorite director of photography Emmanuel Lubezki ("Gravity", "Tree of Life", "Sleepy Hollow"…). He actually won the Oscar for it.
The peculiar atmosphere of the movie is created by all those elements. The score participates too : a lot of drummers on a jazzy music that reminds you  "Whiplash"'s score.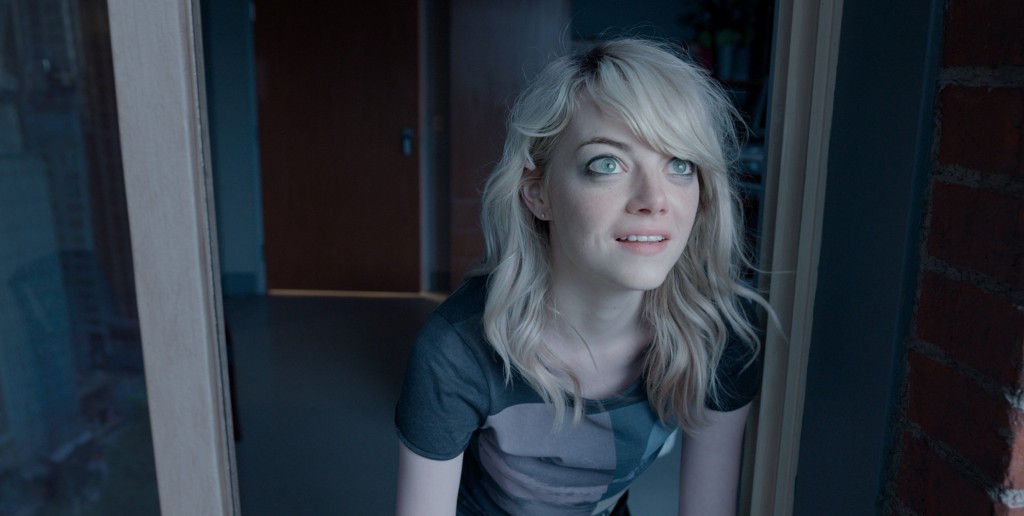 Always following the actors without any cuts and with a lot of ellipsis give the movie a lot of style and makes us confuse reality with imaginary like Riggan Thompson !
The screenplay can get you lost but is brave enough to show some ugly truthfulness  concerning show-business: actors, directors, journalists, reviewers, audience members…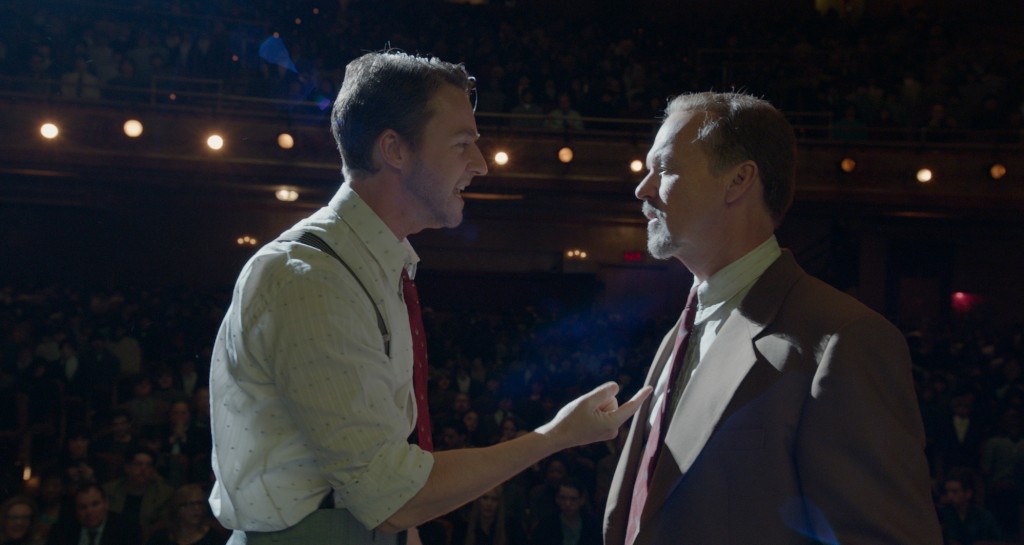 The movie forces us to relate to Riggan/Birdman's character, sympathize with him while being thrown away by his lunatic visions. A lot of people asked me about the end of the movie. Without spoiling anyone, I would say that is obviously up to what you want to do with it & bring home with you.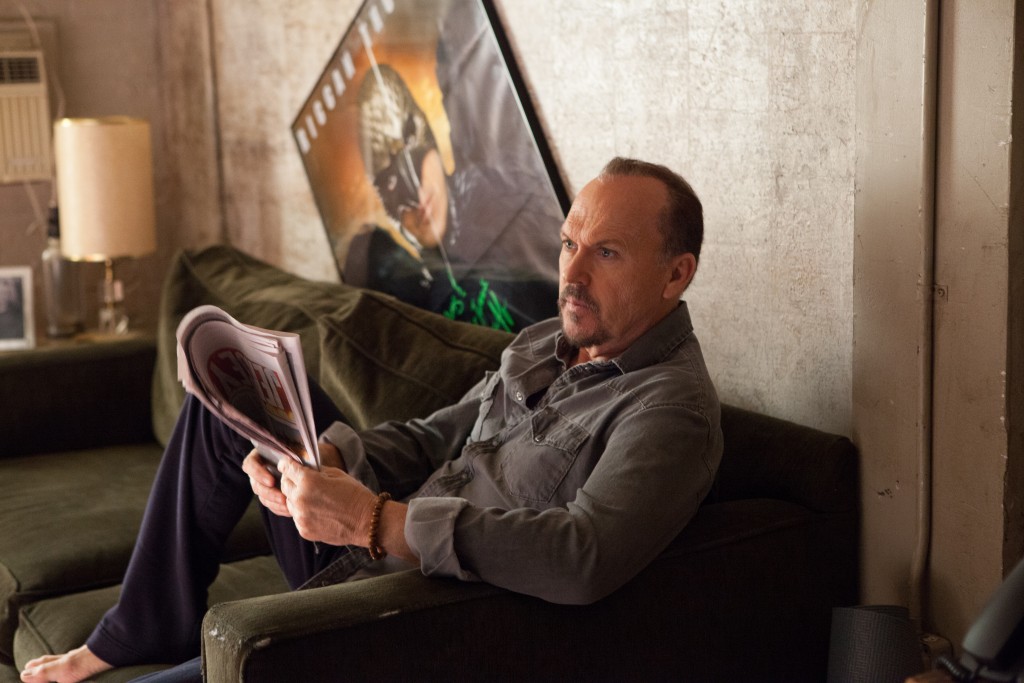 What's certain about this movie is that it is more lyrical than dramatic, has more hope than despair even if it is brought by irony and hypocrisy. It's a movie about a rise …