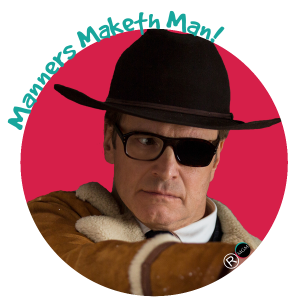 A Star is Born from Bradley Cooper is one of the most anticipated films of this year. This is the third remake of the movie: A Star is Born from William A. Wellman, released in 1937.
It's not a movie about the star system or how an artist really becomes a star. A Star is Born is a love story between Jackson Maine (Bradley Cooper), a has-been country singer and Ally (Lady Gaga), a young and talented singer/songwriter who doesn't make it.
The beginning of this film is a parallel of their love story. It goes very fast. It even seems unbelievable, like the life of a star. This is not a bad thing but the second part of the movie is a bit long. This is not well balanced.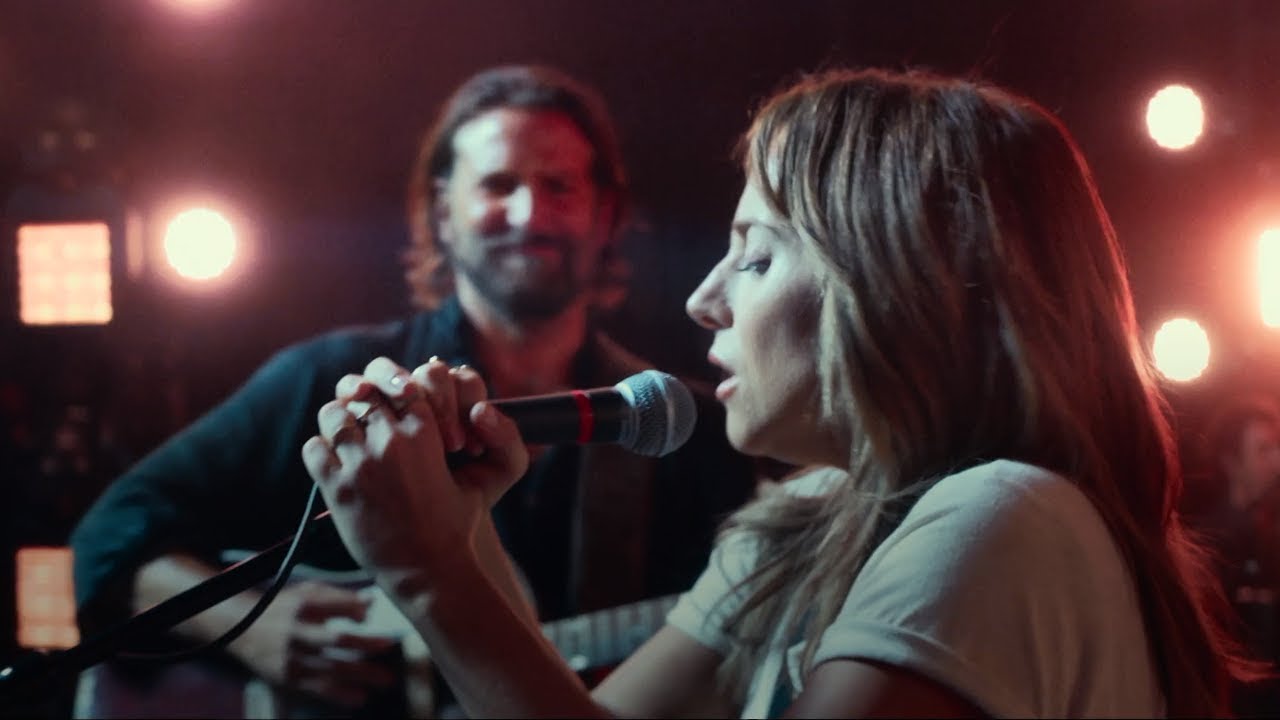 You still have empathy for them. You want Ally to make it in the music industry as a singer and a songwriter and you also want that Jackson Maine to get rid of his old demons. Bradley Cooper managed to convey all the characters' emotions on the screen including for the supporting roles. It was very easy to understand their wishes and their desires even if you didn't agree with their actions.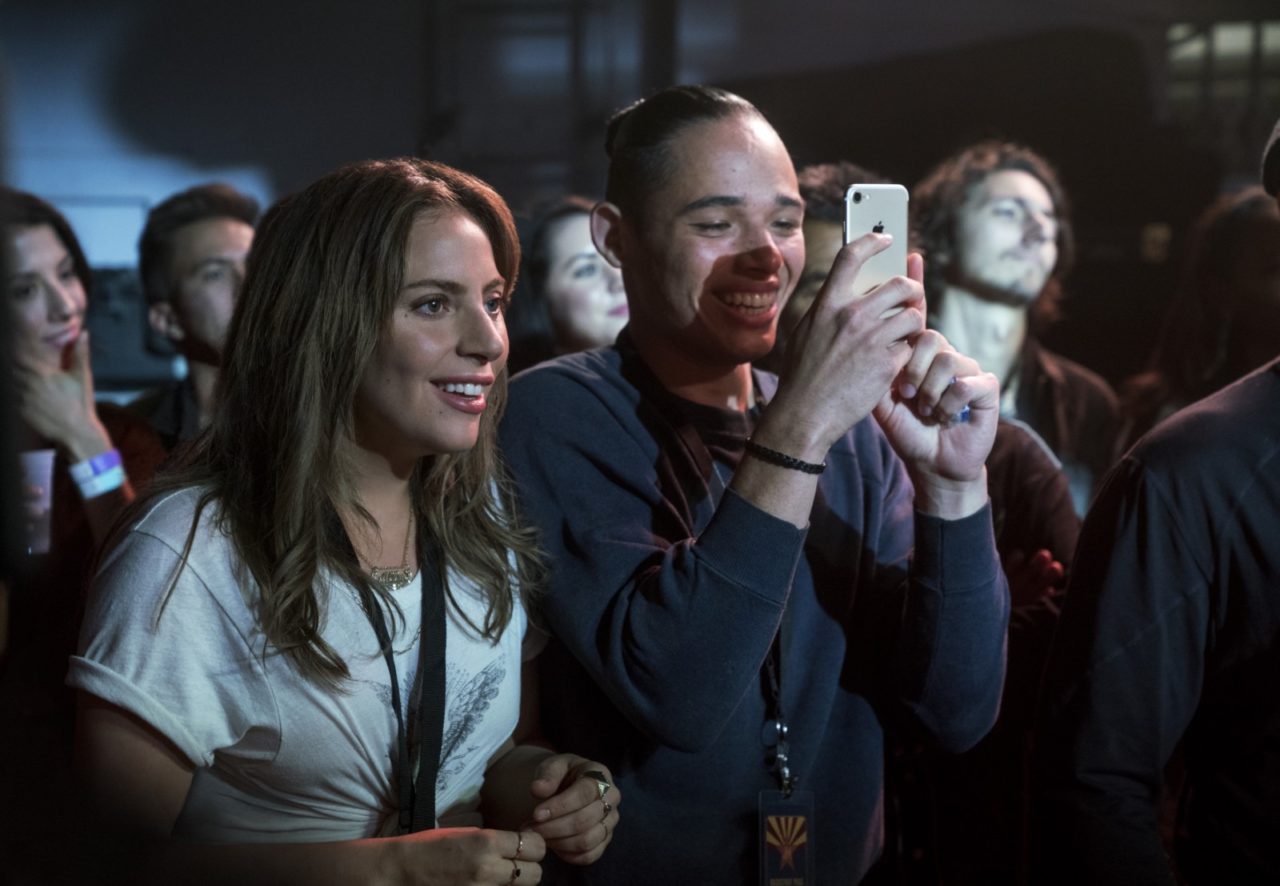 Unlike La La Land from Damien Chazelle in which the couple broke up to make their dreams come true, in A Star is Born, it is precisely their dreams and their passions that bring them together.
I had no doubt about Bradley Cooper and his talent. His performance as a lost musician was good. Lady Gaga is not an actress, but she was good at it. I think she overacted sometimes, but you quickly forget it when she starts singing as Ally, even if sometimes you see Lady Gaga on screen.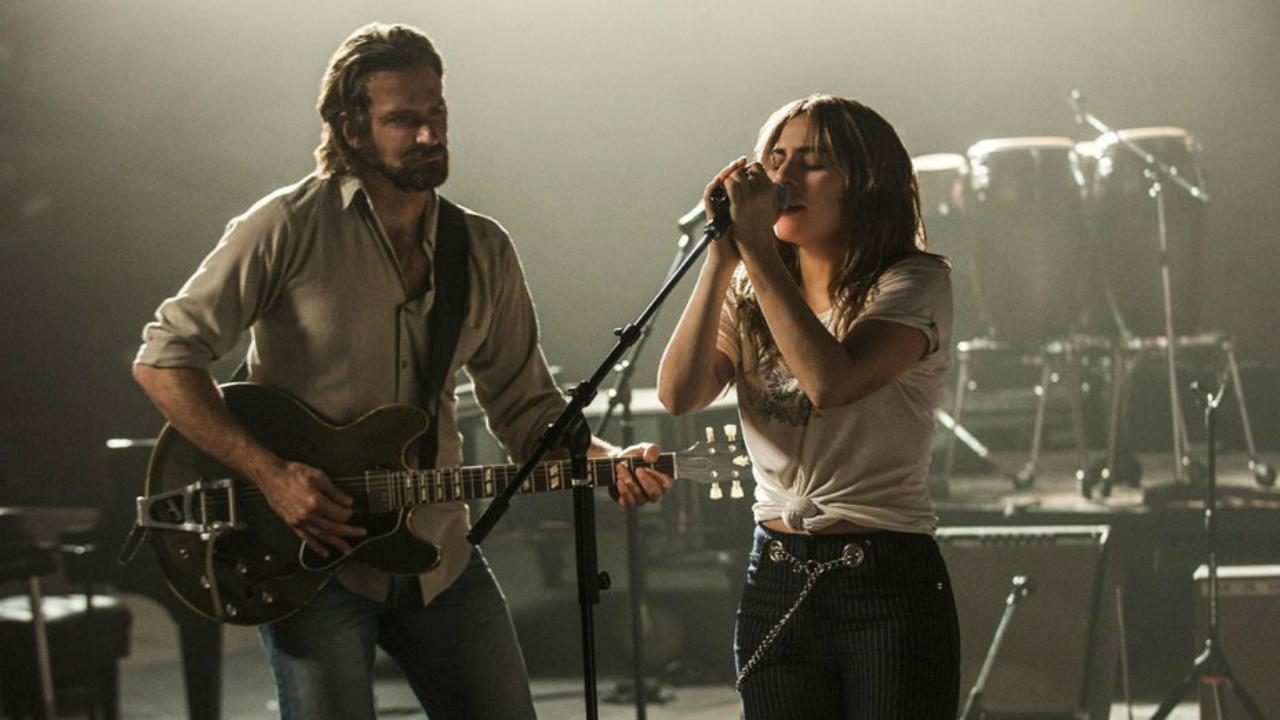 This film is not a musical. It's a movie about the passion of music. So the soundtrack is not omnipresent. Some scenes without music allow you to focus on the dialogues. And I think these are improvised scenes.
The scenes that took place during concerts are well done. Some of them were shot at the Glastonbury Festival which made the scenes more realistic. Bradley Cooper actually sang on screen. I also played the guitar in these scenes, but that was not him that you can hear on screen.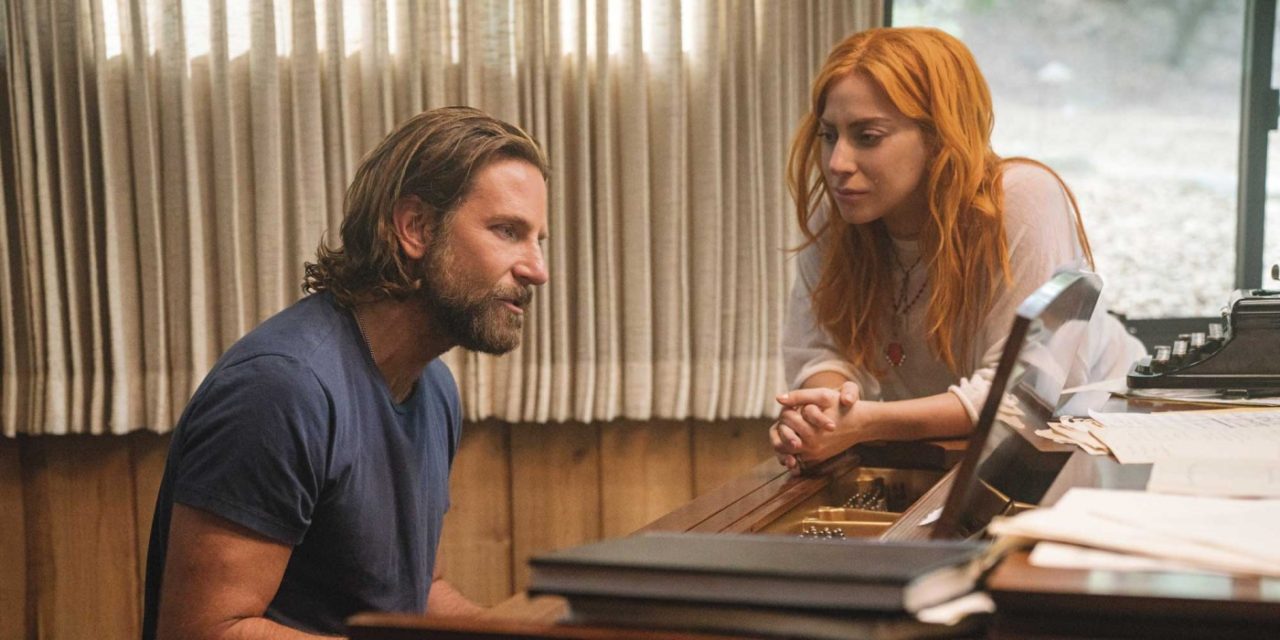 Bradley Cooper and Lady Gaga give you a great performance for a movie you will hear about for a while.
Is it #DudeChick certified ?