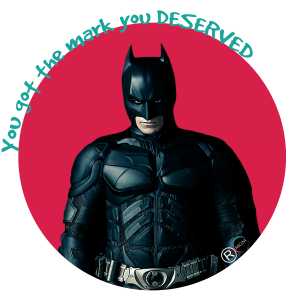 A Simple Favor from Paul Feig is a freaky story with an incisive sense of humour.
I didn't expect a lot about A Simple Favor. In spite of the interest that I had for Paul Feig's previous movie, Spy, it was not the case for this one. And yet, I can't explain why but I've been curious, and I finally don't regret watching A Simple Favor.
This deals with Stephanie Smothers (Anna Kendrick), a new kind of Bree Van de Kamp. She is a widowed video blogger, and she seems to be the perfect mother of the town.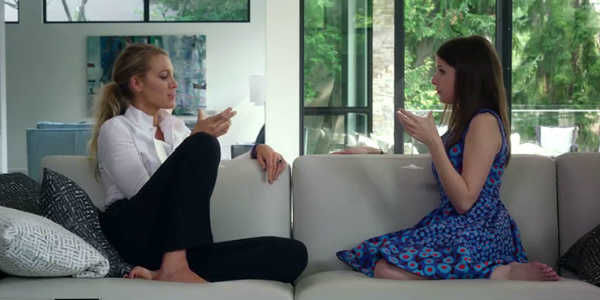 Stephanie tries to find out what happened to her new friend Emily Nelson (Blake Lively), who is a charismatic businesswoman, addicted to her job and martini. When she disappeared, Stephanie started an investigation on her so mysterious friend, and she finally found a lot of her dark secrets.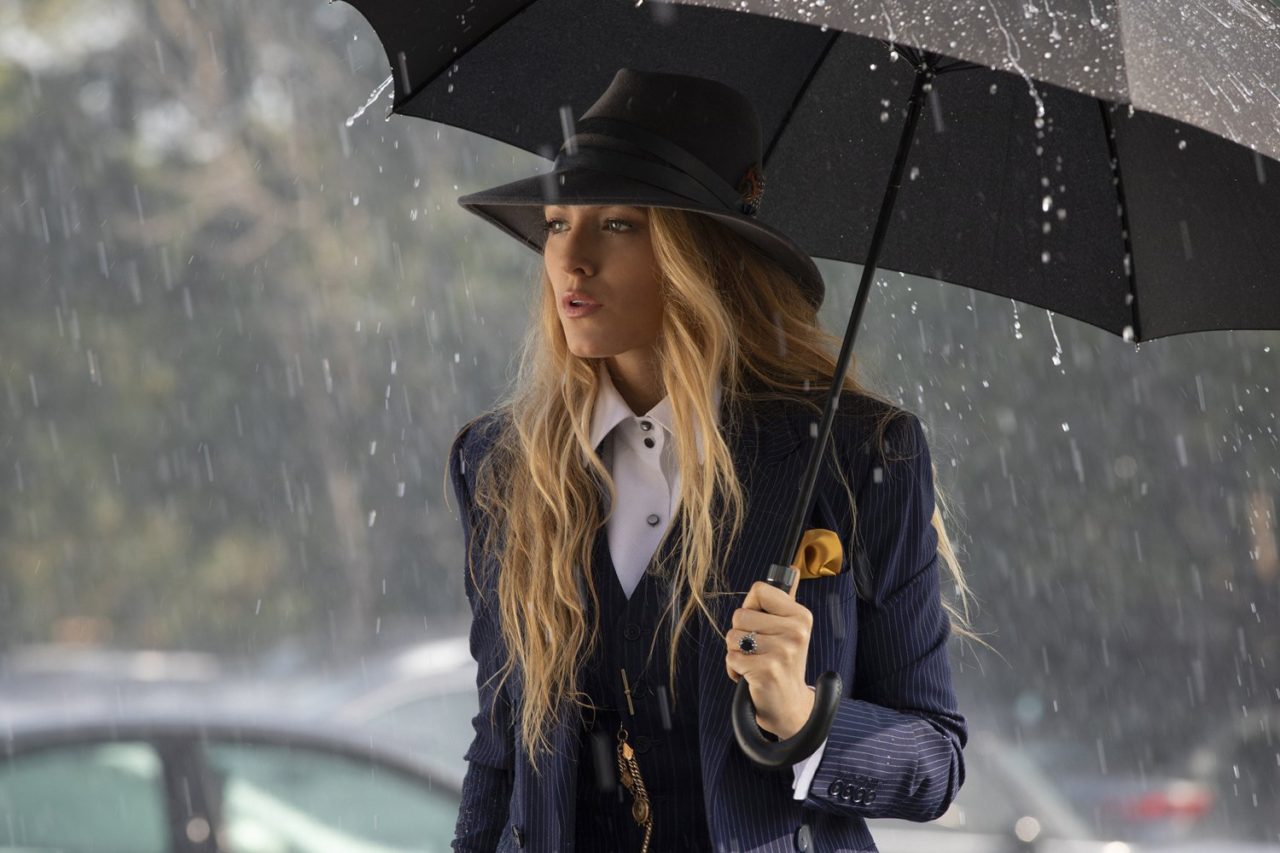 The script is well done. Anna Kendrick and Blake Lively perform very well the two main characters as different as the same. The soundtrack of this film is a half composed of French music from singers of the early 1960s such as Serge Gainsbourg, Jacques Dutronc or Françoise Hardy. Thanks to this music A Simple Favor has an off-the-wall sense of humour to this peculiar thriller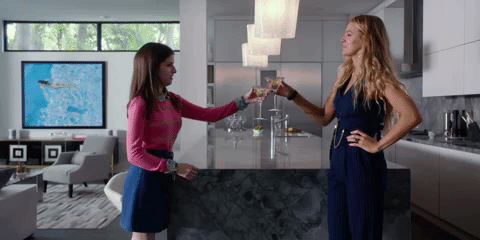 Is it #DudeChick certified ?
You spent a good time watching this surprising movie.