Some of you may have seen it on our Instagram account, but September was full of events in London and especially of Premieres. I was interested in four of them: Victoria & Abdul, Mother!, Kingsman: The Golden Circle and Goodbye Christopher Robin. So I am going to tell you how I lived these events, what I felt and my opinion about the "logistics" of a premiere in London. Here is our Ultimate Guide for London Premieres.
Equipment
It seems silly to say this, but you have to come prepared when you attend a premiere. First, there are the basics. The first things you think of: A camera and/or a phone, a pen (that works) a notebook and goodies if you have some. In my case, I don't try to have an autograph. A picture is already nice (Not a selfie. I hate selfies). Then, there are clothes.

Clothes are things you don't really think of. You don't really care when the event happens in summer, but as soon as the temperature goes down, a good coat is not too much as well as good shoes. I stayed standing for a long time so I think good sneakers in which you feel comfortable are necessary. You can also add (only if you have them) a pair of support stockings and/or a pair of orthopaedic insoles. And don't forget the umbrella. (We are in London)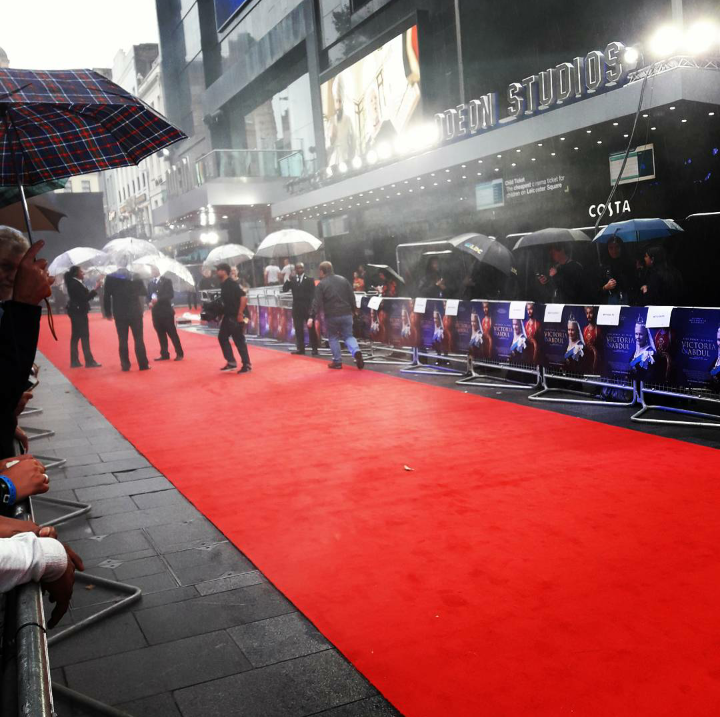 At Leicester Square
Most of the Premieres which take place at Leicester Square in London start around 5pm (officially) but the actors usually arrive on the red carpet (or another colour) around an hour and a half later.

Some people (real true fans) can arrive very early in the morning, before 7am, or even sleep on the spot the night before. I have some limits so I prefer to arrive in the early afternoon. It was only for Victoria & Abdul that I did what you have not to do: I arrived an hour before the official start of the event.
Wristband
It took me the four premieres to get it, but you need to go to the theatre to ask for a wristband if you want to attend the premiere. I had a blue one at Victoria & Abdul premiere.  I had none for Mother! because there was no more when I arrived (earlier than for Victoria & Abdul though). I had a red wristband at Kingsman: The Golden Circle premiere (there were several wristbands colour for this premiere) and there were green wristbands at Goodbye Christopher Robin premiere, but I didn't have one (there were only 120).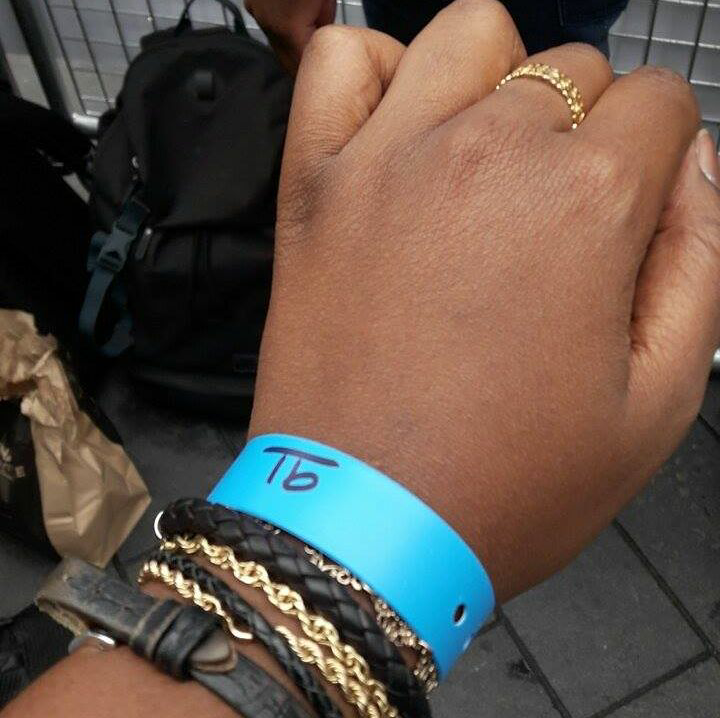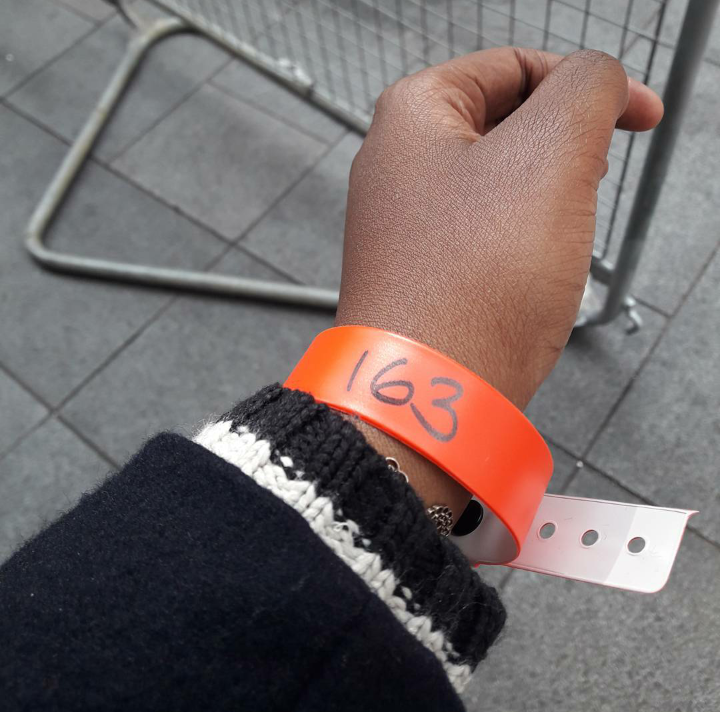 Wristbands enable security guards to identify people who want to attend the event. Those who don't have one, go where they can. This is a theoretical aspect because you can be well placed without a wristband, true story. When I say being well placed, I mean that it is better to be close to the gates and not to be behind someone else because I do not really know which is the best place to attend this kind of event.

First I thought that being placed where the cars would arrive with the cast would be better and I finally thought it was right in front of the theatre where the cast would go in… So I think that there is no good or bad place but that each premiere has its luck. To be to the fences, bags are searched by the agents and/or sniffed by dogs (that happened for the Kingsman premiere). Wristbands are checked too. Once done and behind the fences, you wait.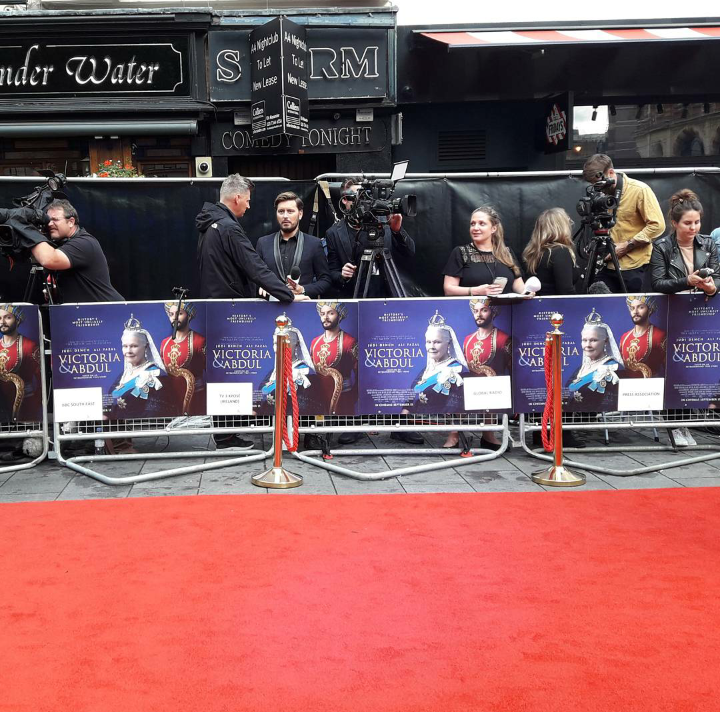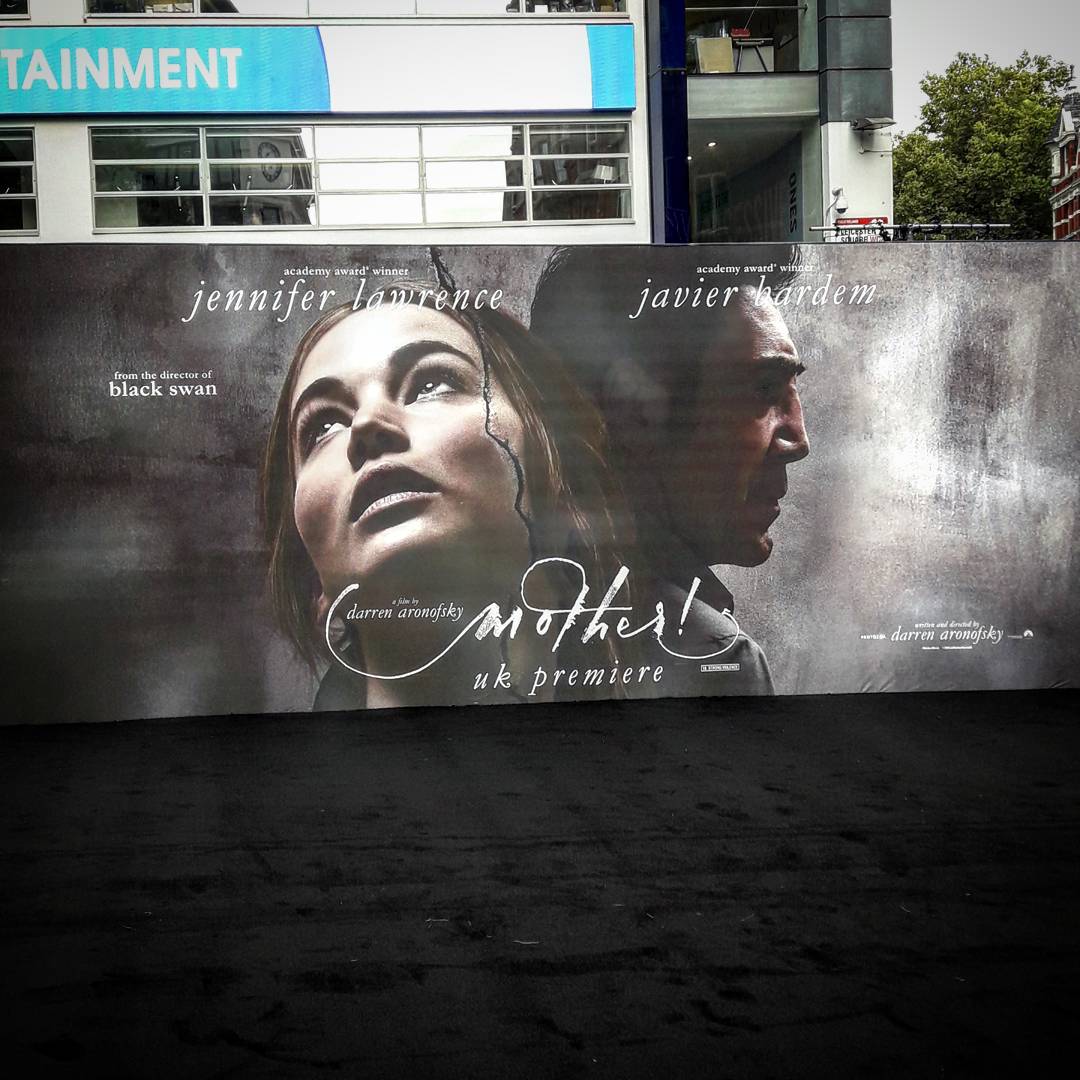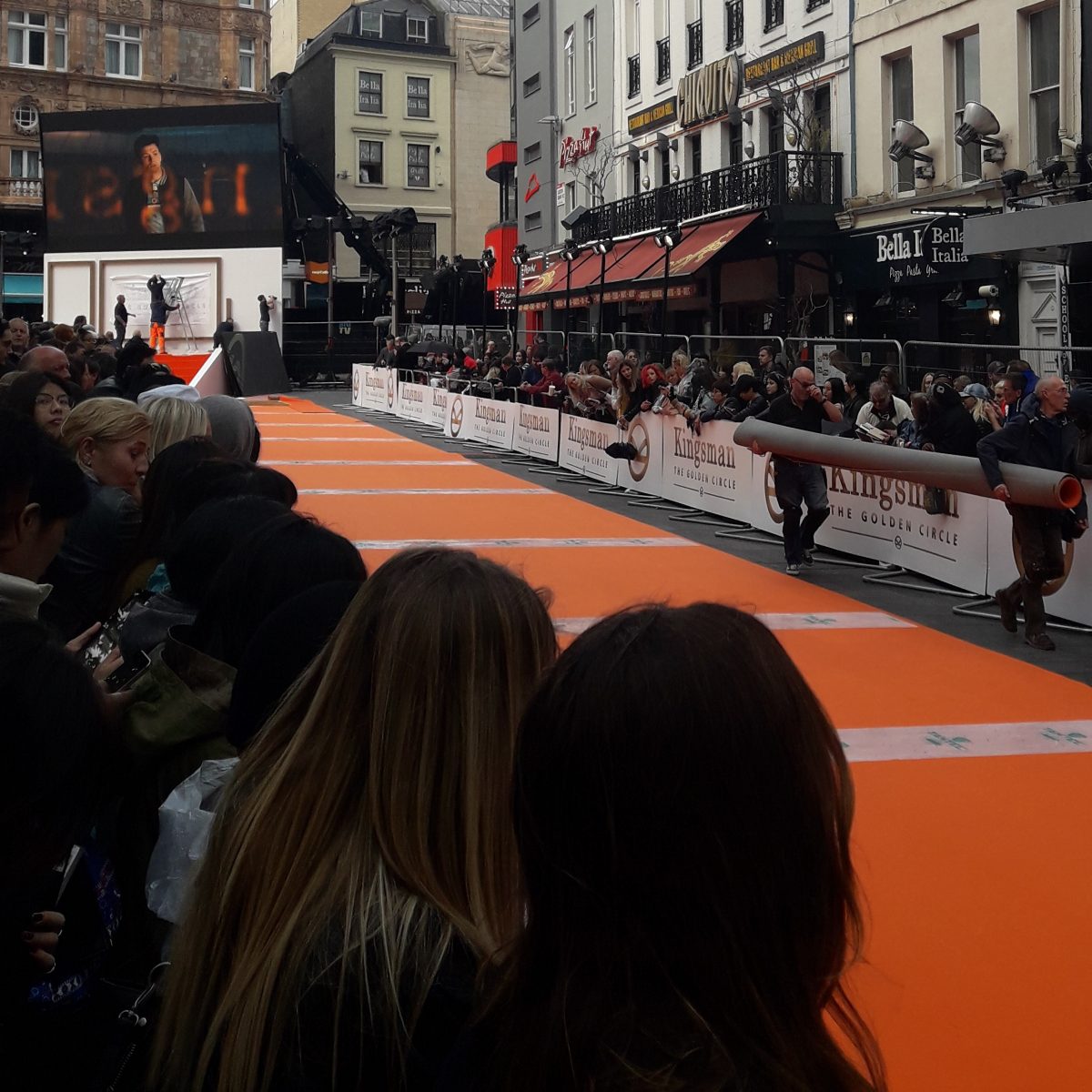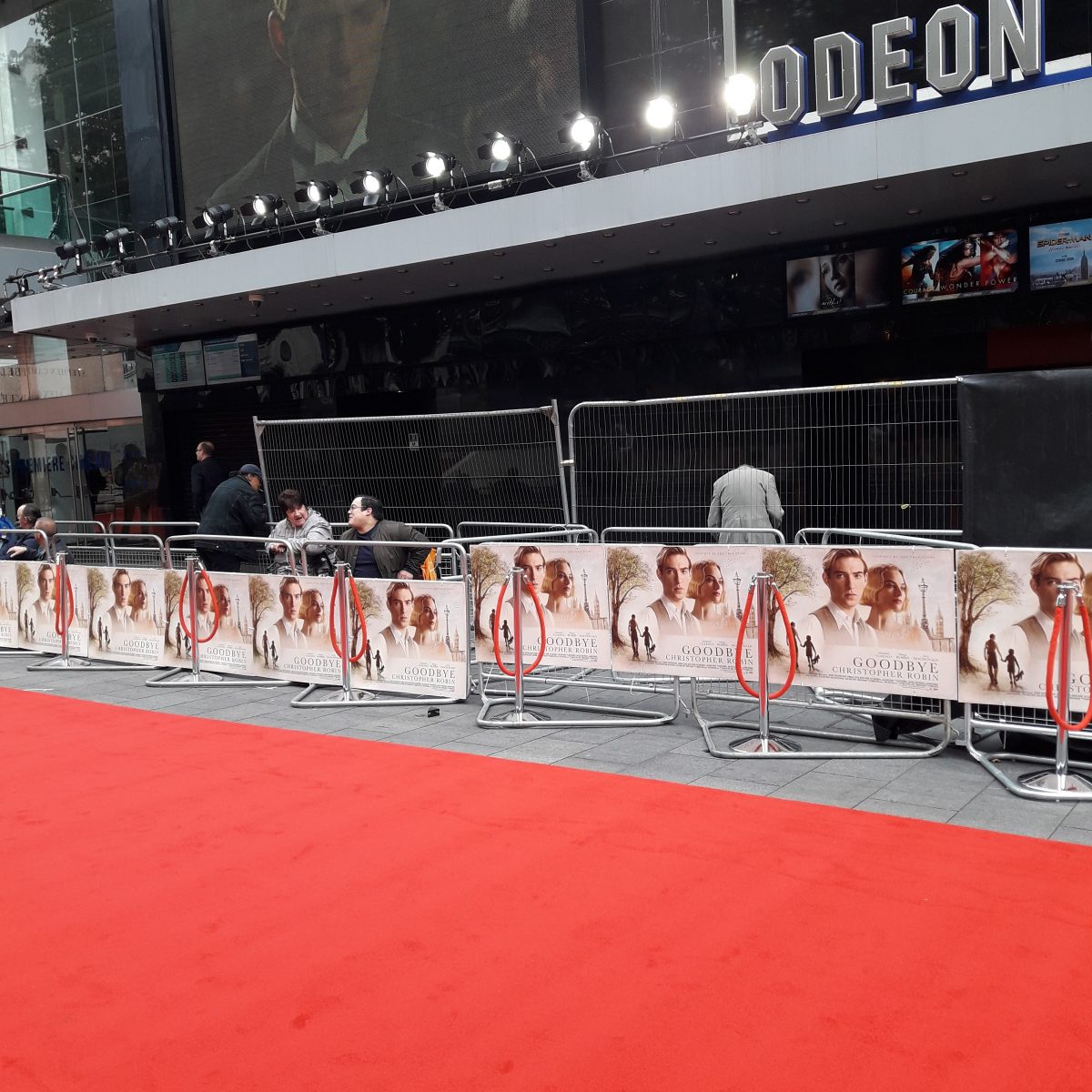 Warm up act
I am not very patient and waiting for several hours and standing behind a fence quickly put me in a bad mood. I have thought for several times that I would leave and go home but what urged me to stay was obviously the fact of seeing the cast of the film, and also the fact of being able to get invitations to see the film.  This can happen when the premiere is supposed to start thanks to a "Warm up act" (I absolutely don't know how to call this person). It was the same person for the four premieres.

This person is there to liven things up before the event. And there is nothing better than to win invitations for that. But I admit that I was not lucky. I was a bit disappointed, especially for Kingsman which was THE movie I wanted to see at all costs. I was even frustrated that someone next to me had everything! T-shirt, keyring, invitations… It was really unfair! I probably exaggerate a bit, but that's how I felt at this time.

I was like…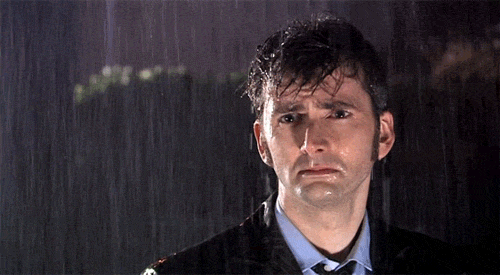 Then once the warm up act did his little show, he went away and the event finally began…
The Cast is Coming
This is the most interesting time of the day. This moment when the cast arrives. You see the actors one after the other. They say hello to the crowd, pose for photographers, meet journalists and of course, they go to see the fans. This was the moment I feared the most. I had a very bad experience during a premiere in Paris a few years ago. Fans pushed too hard so as to get a small autograph. It was a nightmare. And I was really surprised that it did not happen in London. It doesn't mean that no one pushed but nobody pushed people to the point of dropping the fences. And nobody insulted people who were against them. And of course, there are those who screamed the actors' name too. It's part of the game.

Then it's the lottery. It is not because you scream their name that the actors will come to you. Not because they don't want to but because they have a whole staff around them which guide them on the carpet and especially to journalists. Again, it's like that.

For instance, I do not remember seeing the cast sign a lot of autographs at Victoria & Abdul premiere. It went quickly inside the theatre.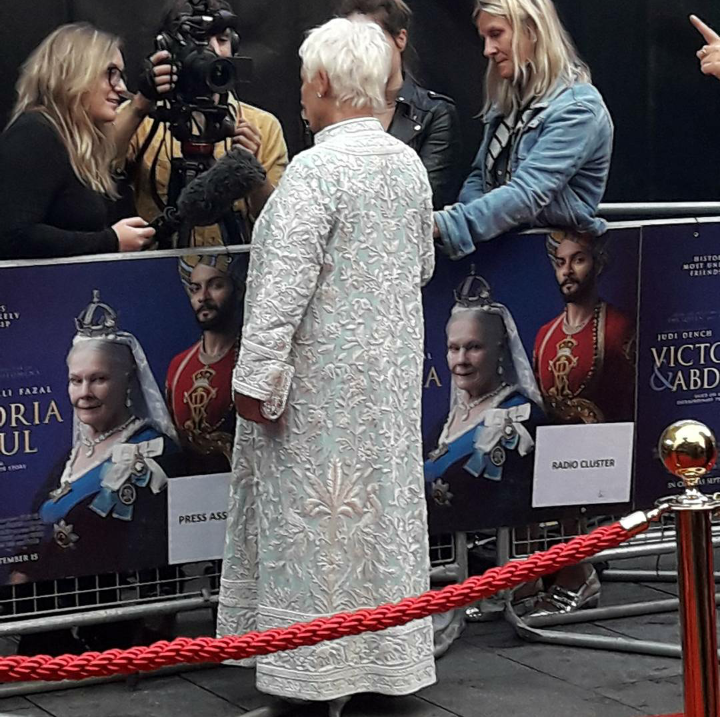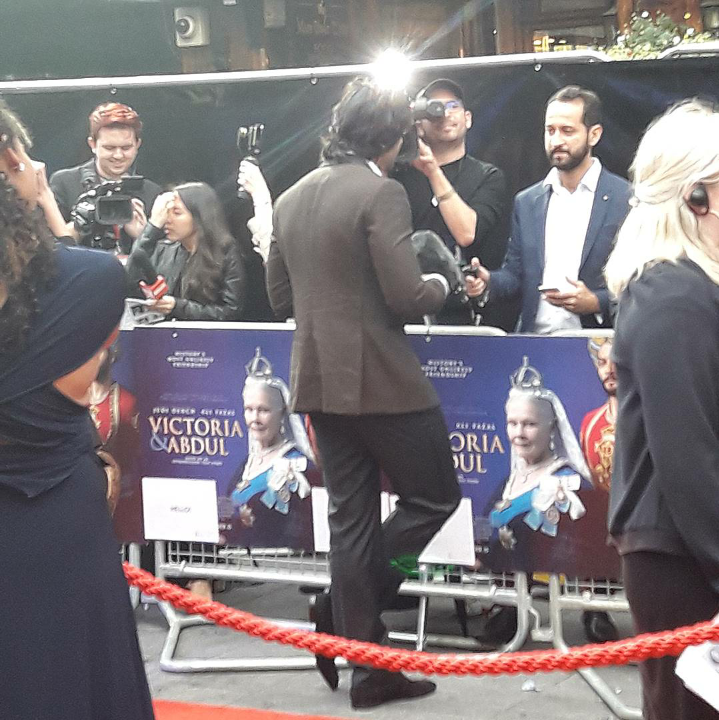 For Mother!, Darren Aronofsky signed almost all the gates whereas Jennifer Lawrence and Domhnall Gleeson were quickly directed to the journalists and therefore took fewer photos and signed fewer autographs.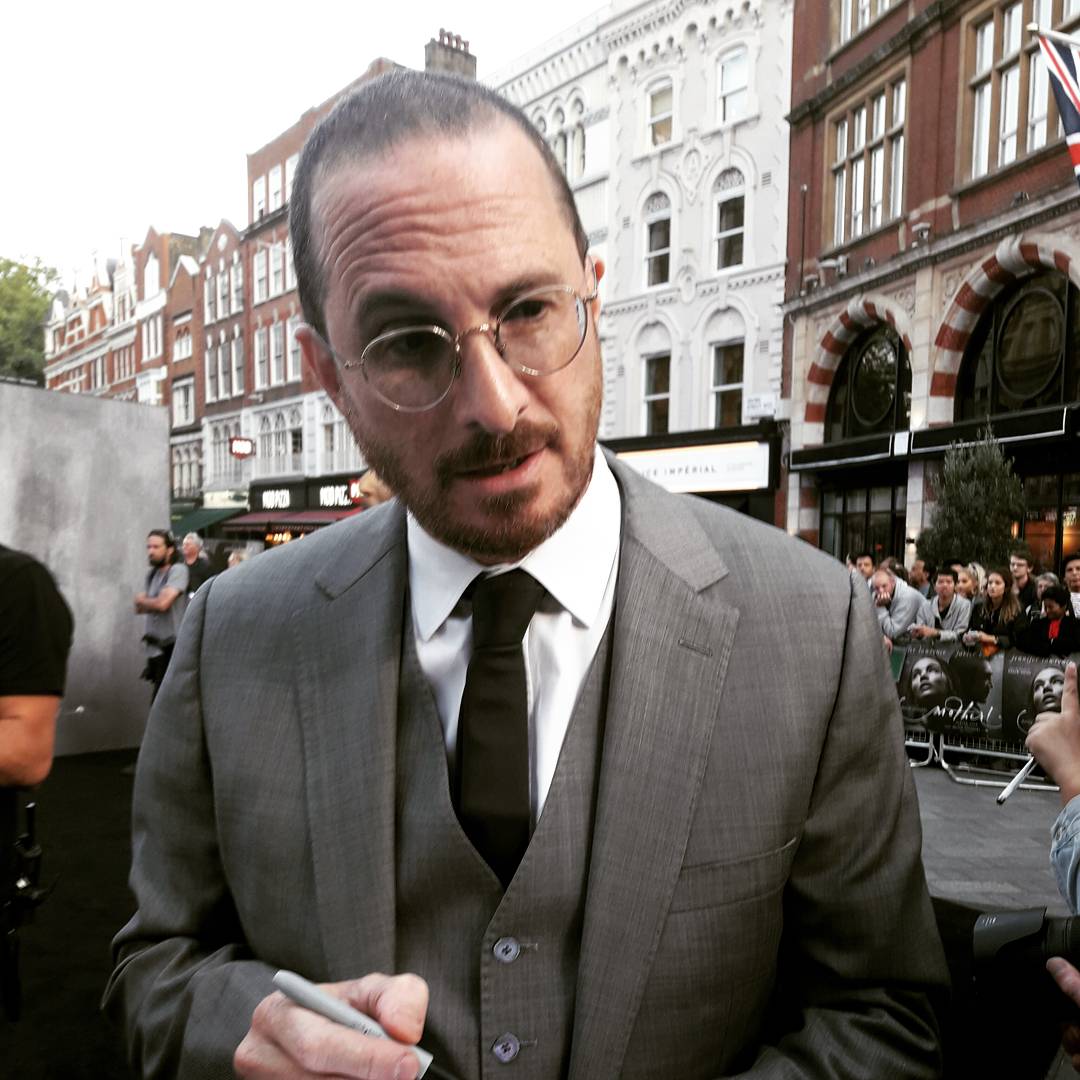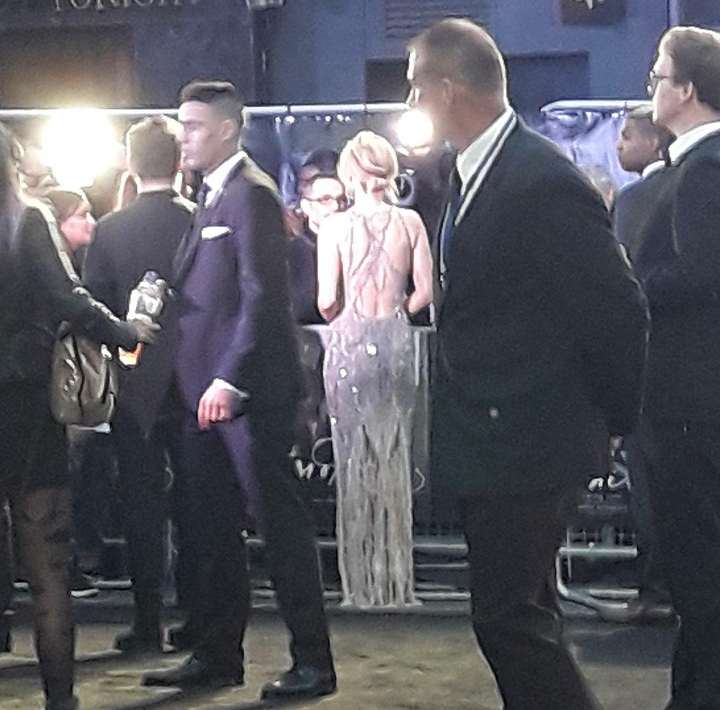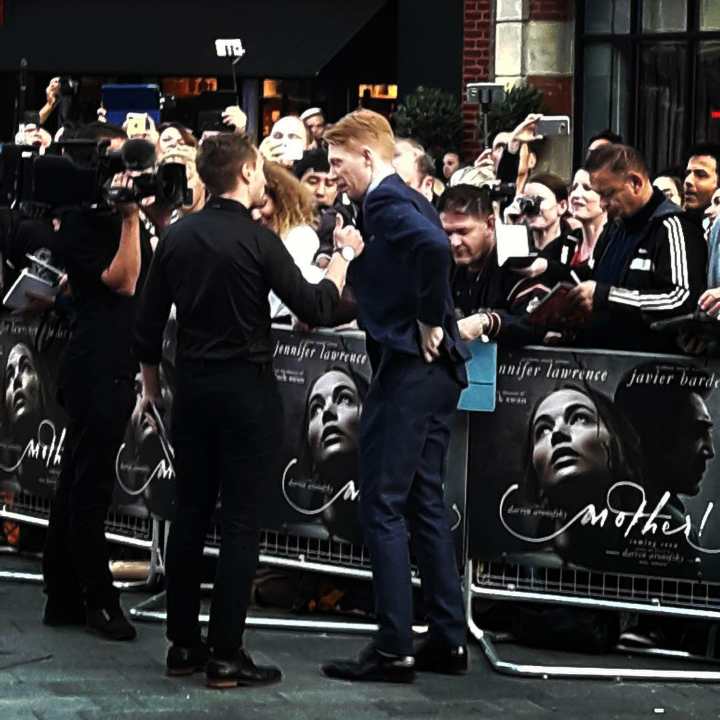 Everyone signed for Kingsman: The Golden Circle. Oh my Lord! It was the biggest premiere of the month and everyone signed and took pictures. I only wanted three pictures. One of Colin Firth (who really took all his time to take pictures and sign – he is so perfect), a picture of Taron Egerton and one of Mark Strong. I got a picture of Colin Firth – a real bliss – but I did not have one of Taron Egerton nor Mark Strong. On the other hand, I got a picture of Elton John, Edward Holcroft and Hannah Alström. And the icing on the cake – surprise! – I got a picture of Andy Serkis too!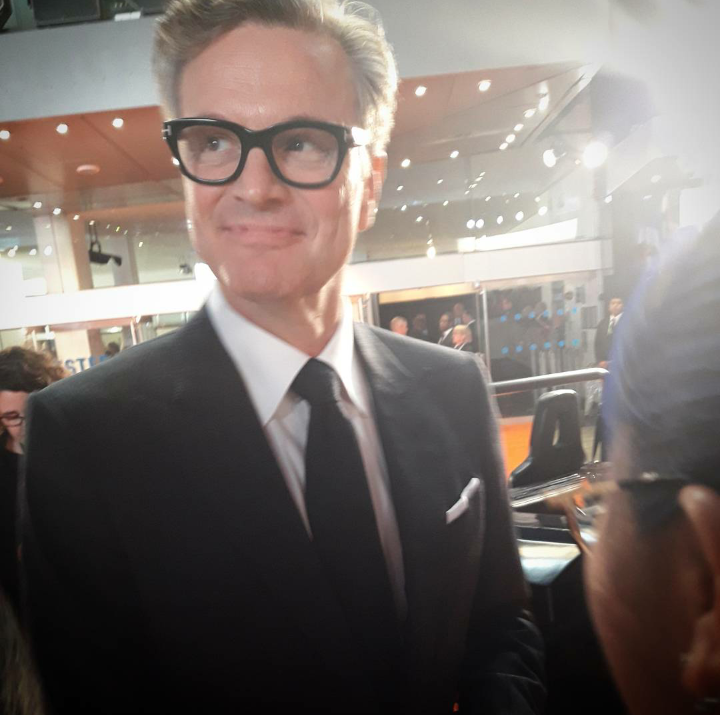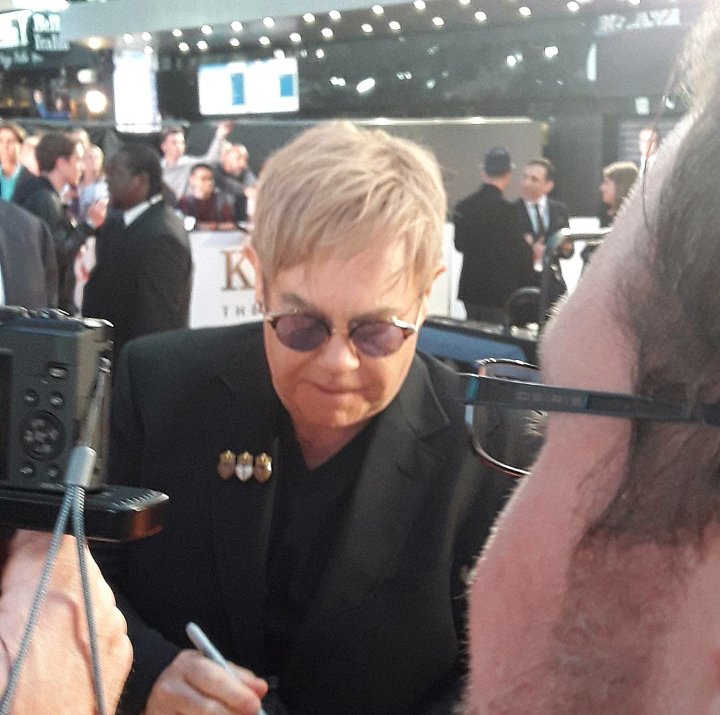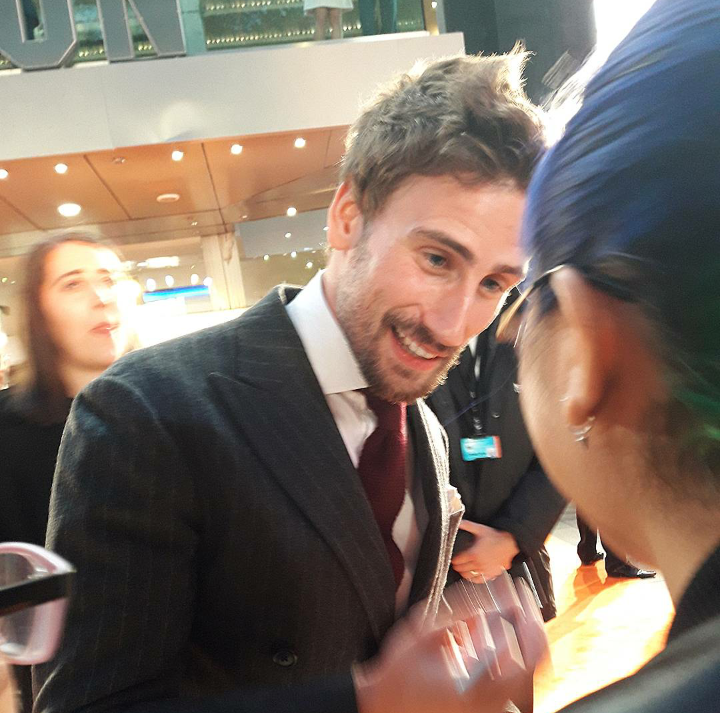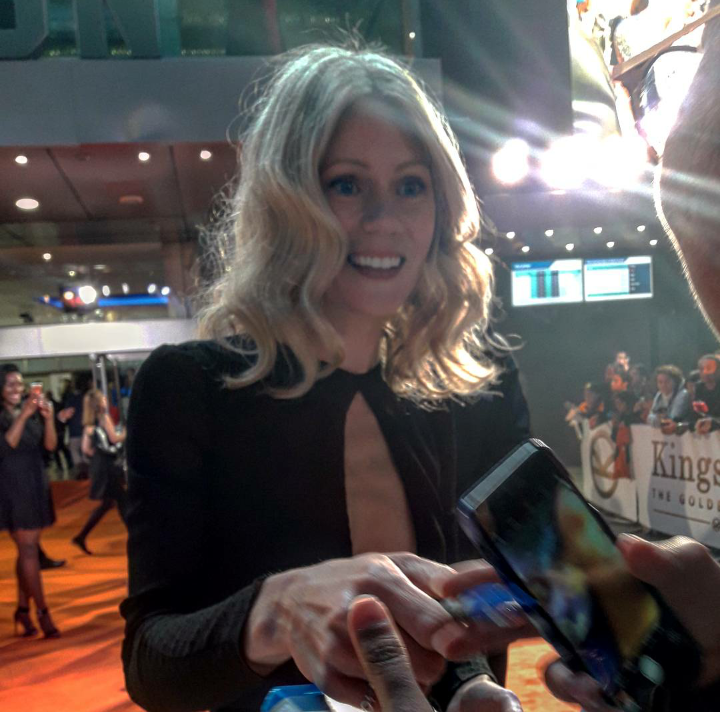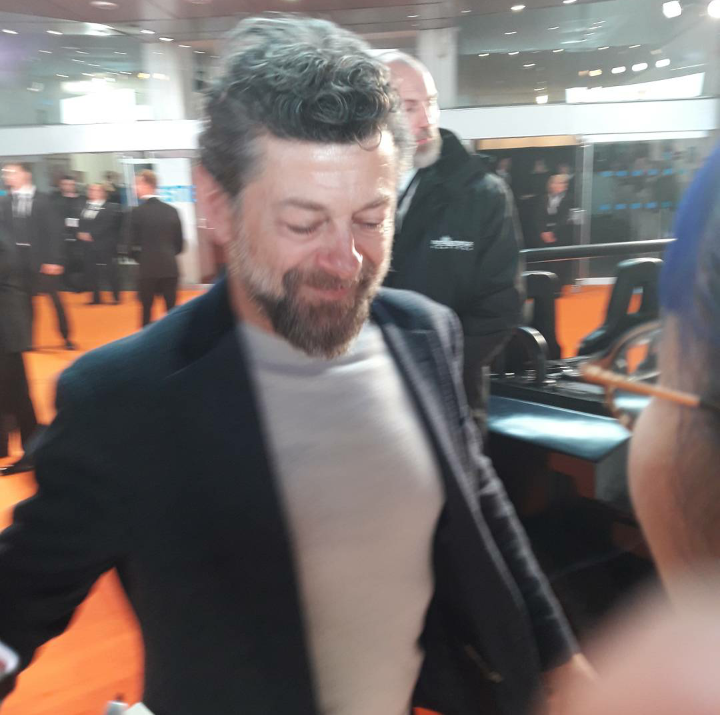 I could get pictures of Domhnall Gleeson and Margot Robbie who took their time to go and see everyone at Goodbye Christopher Robin premiere.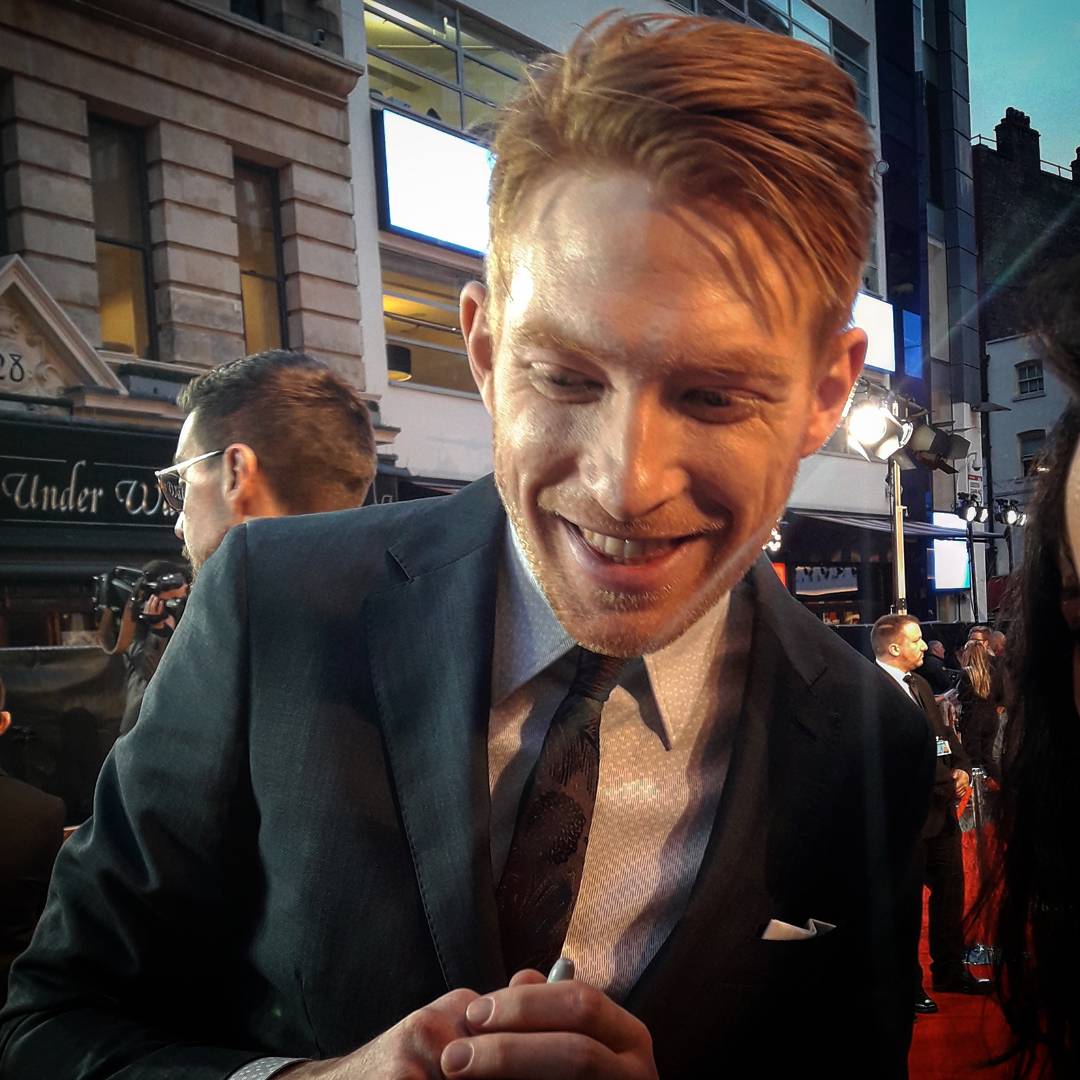 After the Red Carpet
I noticed that most of the people who waited for hours left almost immediately after getting their pictures with the whole cast. I need a little quiet time to get over the excitement of the premiere, and I quickly realised that this could be good for me.

We are a cinema blog so seeing the actors is good but watching the movie in which they play is better. And even if you don't have an invitation given by the warm-up act, you can still have a little luck.

That happened at Victoria & Abdul premiere when a security guard asked me if I wanted to see the film. Oh hell yeah! So I ended up with an invitation, I crossed the red carpet and watched the film in the front row. Bingo!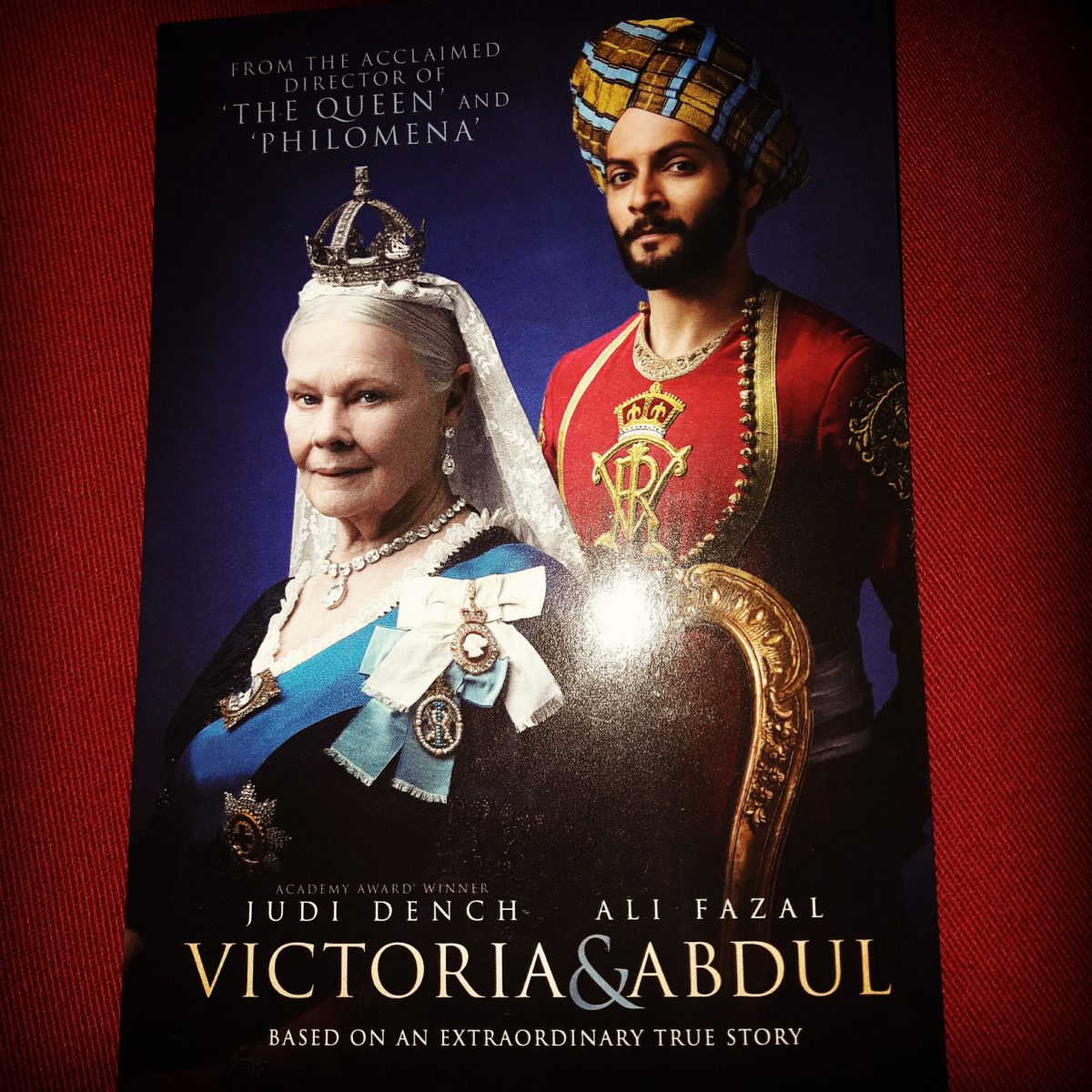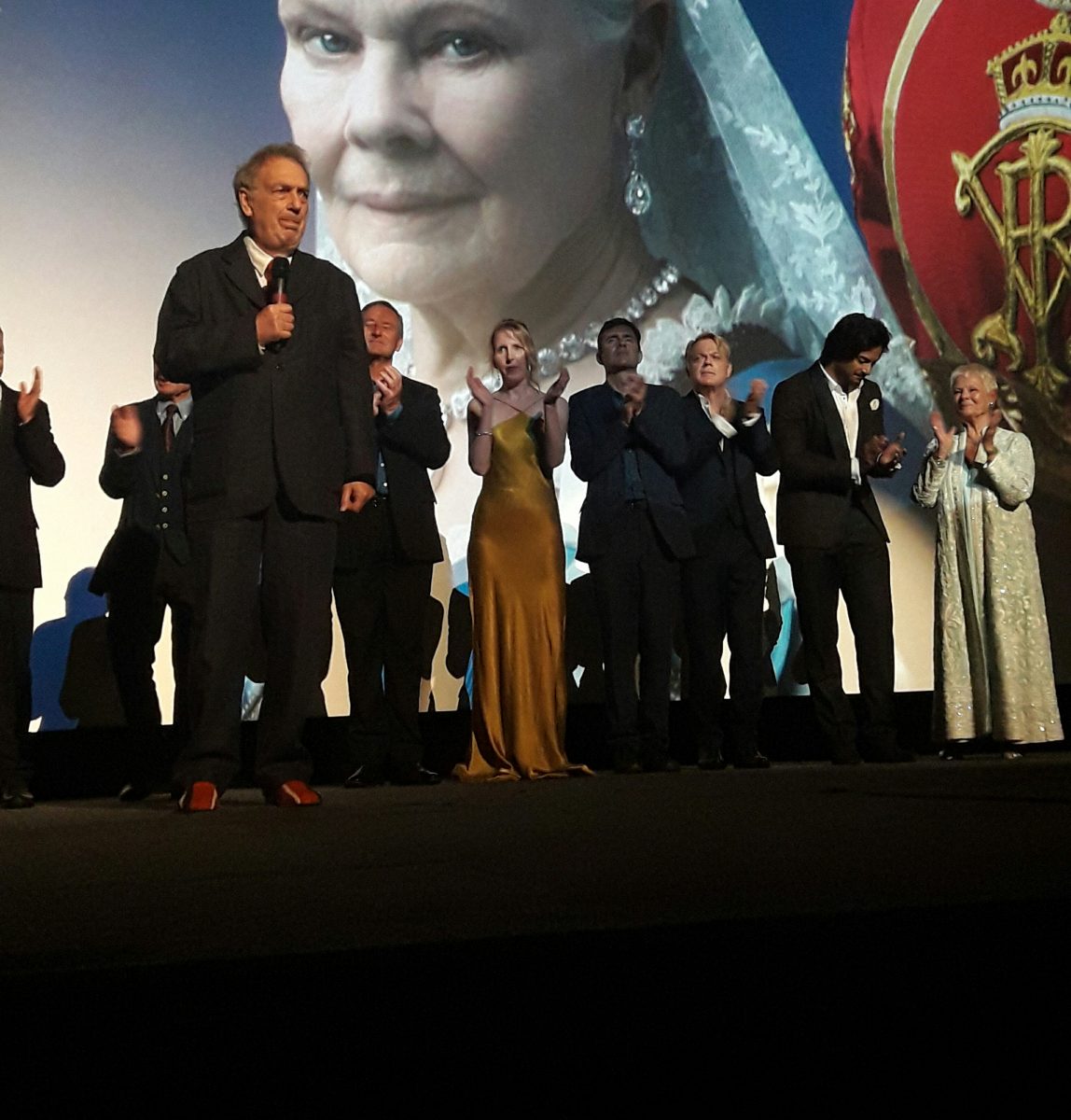 Nothing happened for Mother! and it was the same for Kingsman: The Golden Circle (what a shame). But I am not surprised. I think it's harder to get lucky for such a big movie. But when the cast finished introducing the film, some of them (Halle Berry, Julianne Moore, Channing Tatum, Taron Egerton, Elton John, Matthew Vaughn) came out of the theatre. And even if I could not get a picture of Taron Egerton, I could have a high five with him. And that was better than all the pictures I could have got of him.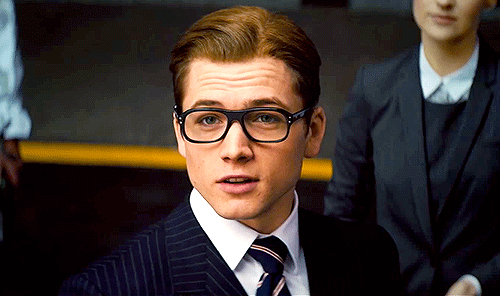 Luck was still there at Goodbye Christopher Robin premiere. I didn't have an invitation, but I could see the film thanks to the event organisers who offered fans who wanted to. So I took the opportunity.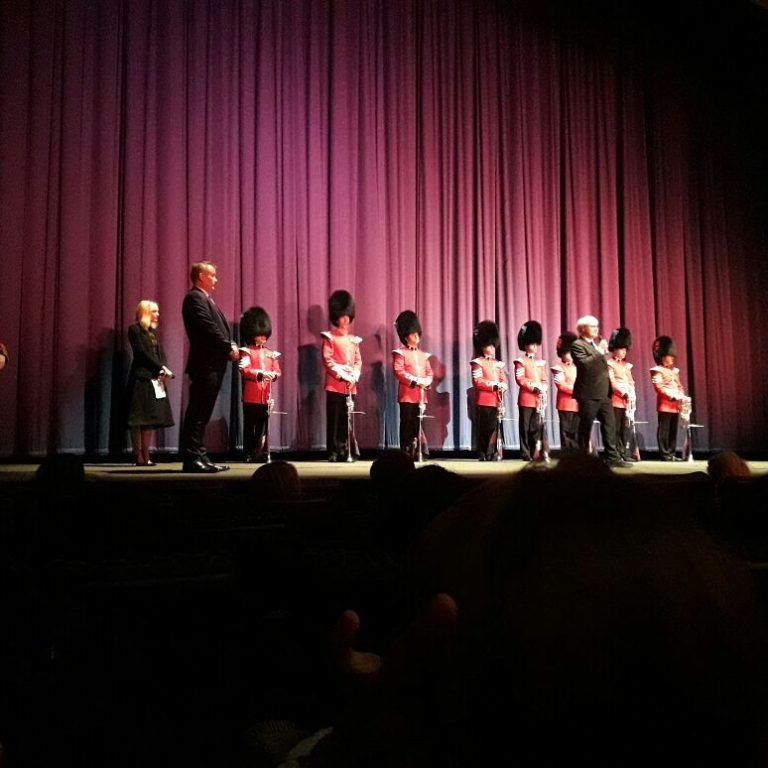 You really need to stay until the very end of the event, until the last actor is interviewed, until the carpet is removed for being sure the premiere is finally over. A surprise can always come at the last minute.

Living and attending a premiere is something great. Living four of them in a month is quite amazing. I have thought at several times that I would not stay until the end, that I would be afraid of the crowd, of screams, of people pushing others… But I don't regret anything. I don't regret living these events behind the fences. And if I had to do it again, I think I would.
Find us on our instagram account for more Premieres updates!