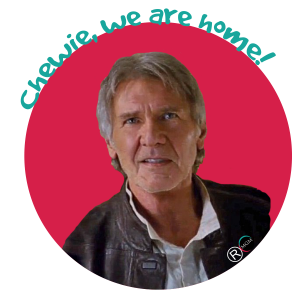 As a Potterhead, it was a real pleasure to see the second movie of the Fantastic Beasts saga: The Crimes of Grindelwald. I couldn't wait to find out what J.K. Rowling's story was about and I wasn't disappointed.
First, the movie takes place in Paris, so this is the occasion for French people to rejoice. It was really exciting to see the French equivalent of Diagon Alley and the British Ministry of Magic. However, this pleasant moment doesn't last long. You already discovered the wizarding world of the 1920s in the first film. You focus now a little more on the events rather than on the scenery.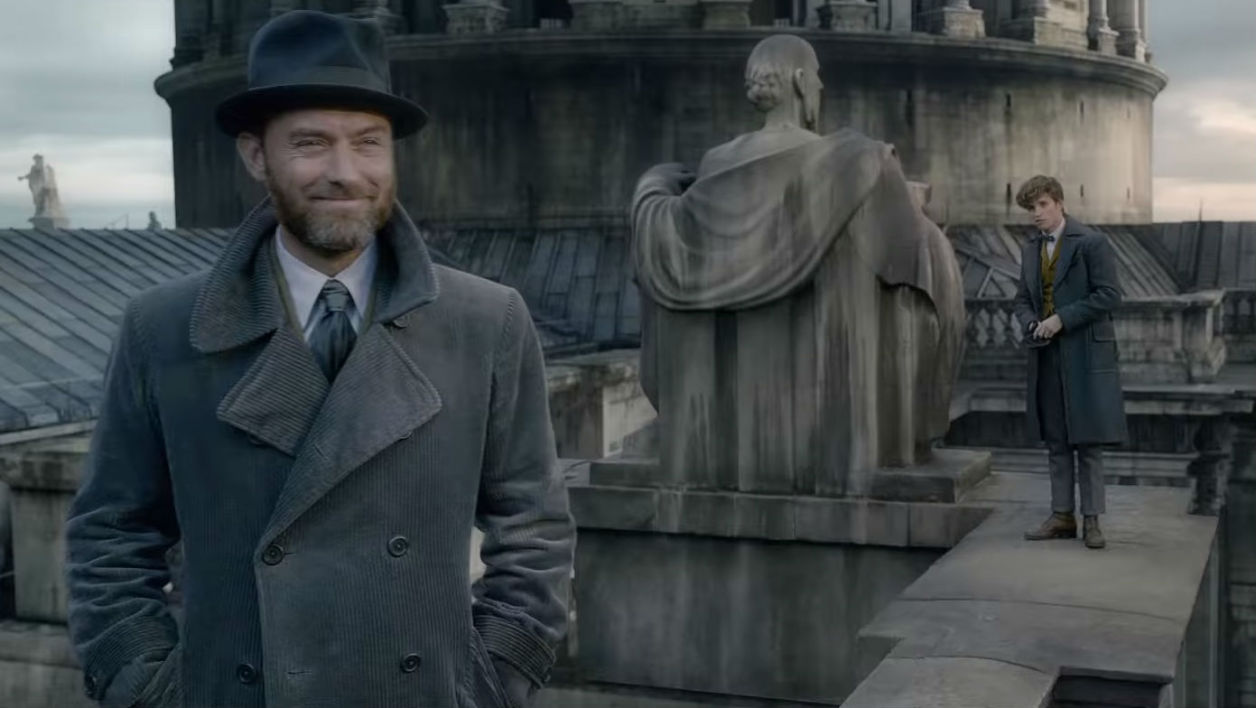 J.K. Rowling manages to merge the magical world with the muggle world, especially when Gellert Grindelwald makes a speech that is really striking. I had some doubts about Johnny Depp playing this role, but I think he plays his part well. He doesn't overact. I also had the same doubts about Jude Law as Albus Dumbledore. But I was convinced too.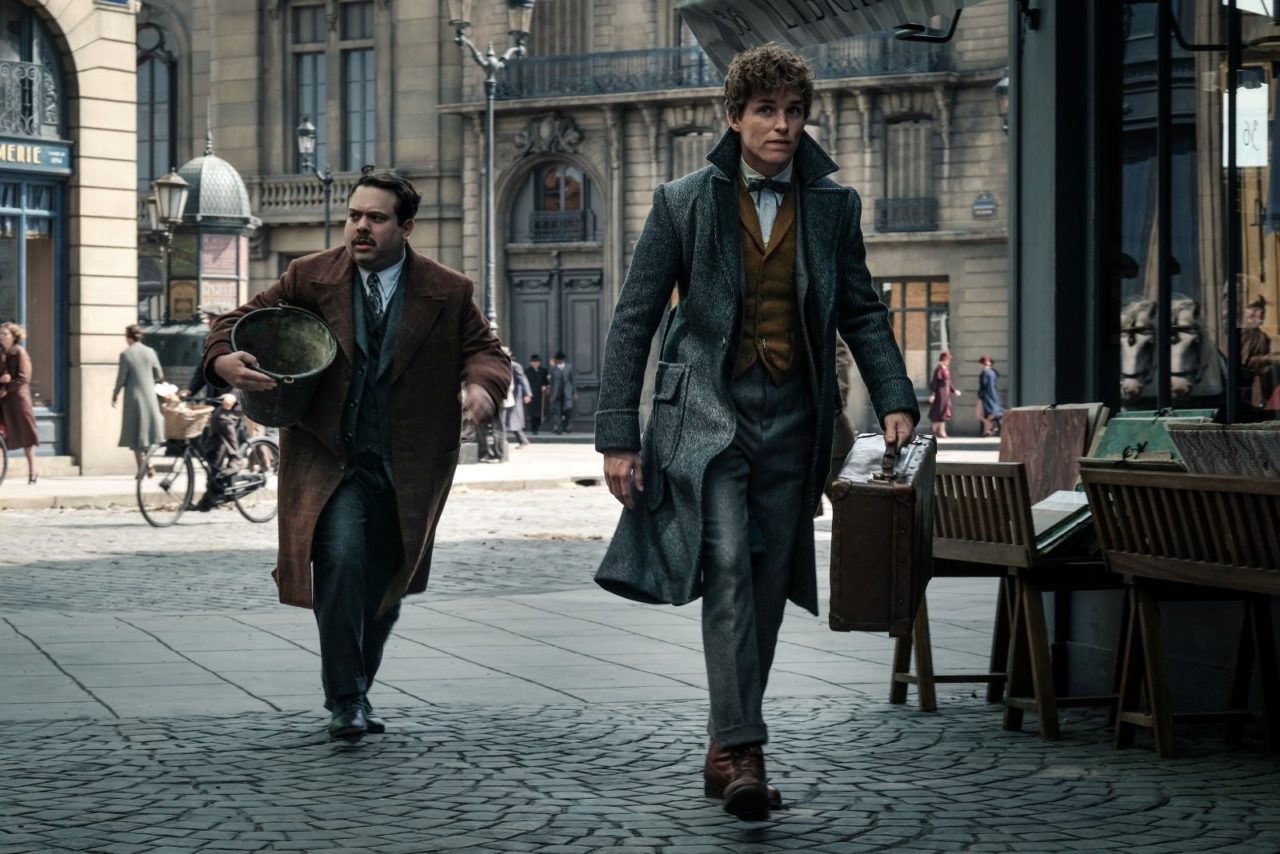 However, there were some bad points. There are too many subplots that are not explained enough. This is the case for the maledictus which you don't know much except her name. I think it's a consequence of the long list of characters in the movie. J.K. Rowling must have made some concessions in the scriptwriting. There are three other three films in production, so we might find out later.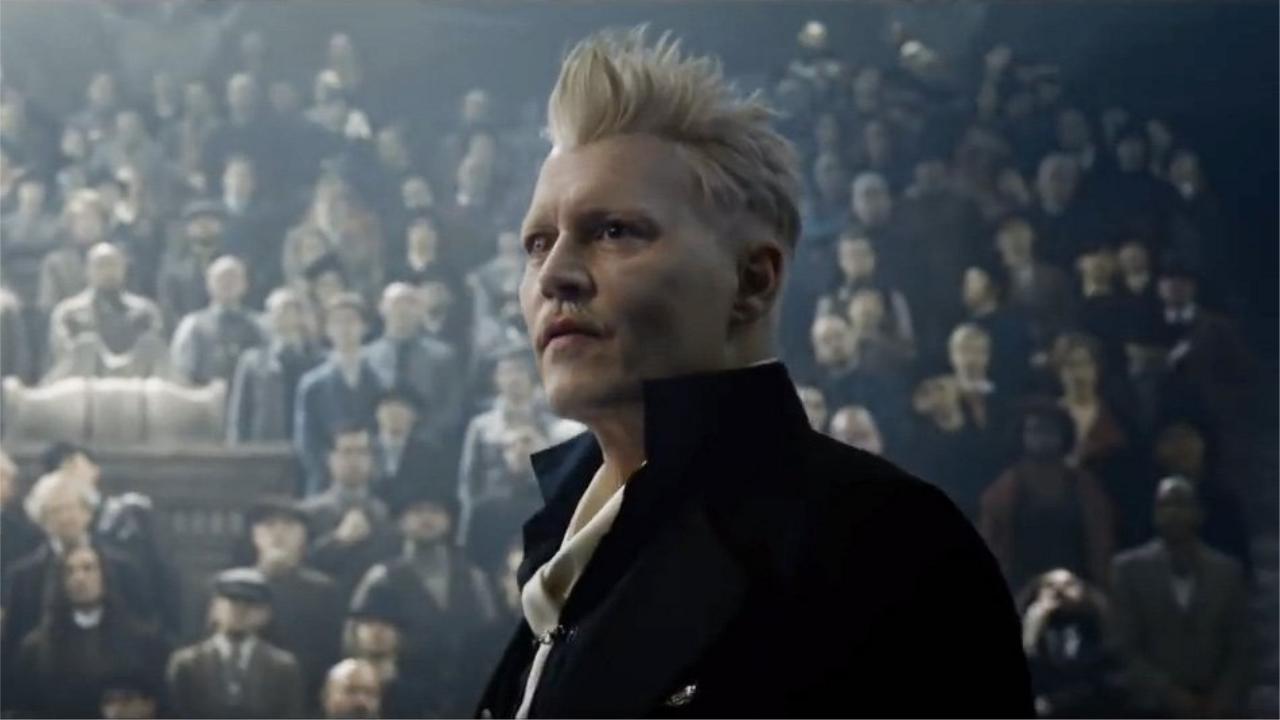 Then Fantastic Beasts are just an excuse for a link between the movies of the saga because you don't see a lot of them in this one, unlike the first movie.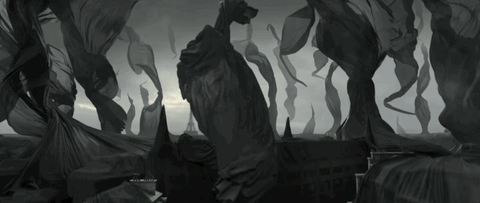 The third thing that irritates me is the appearance of a character from the Harry Potter world. Thanks to all the information that J.K. Rowling has already given us through Pottermore for example, she should have been barely 2 / 3 years old or not even born at that time and not a forty-year-old adult.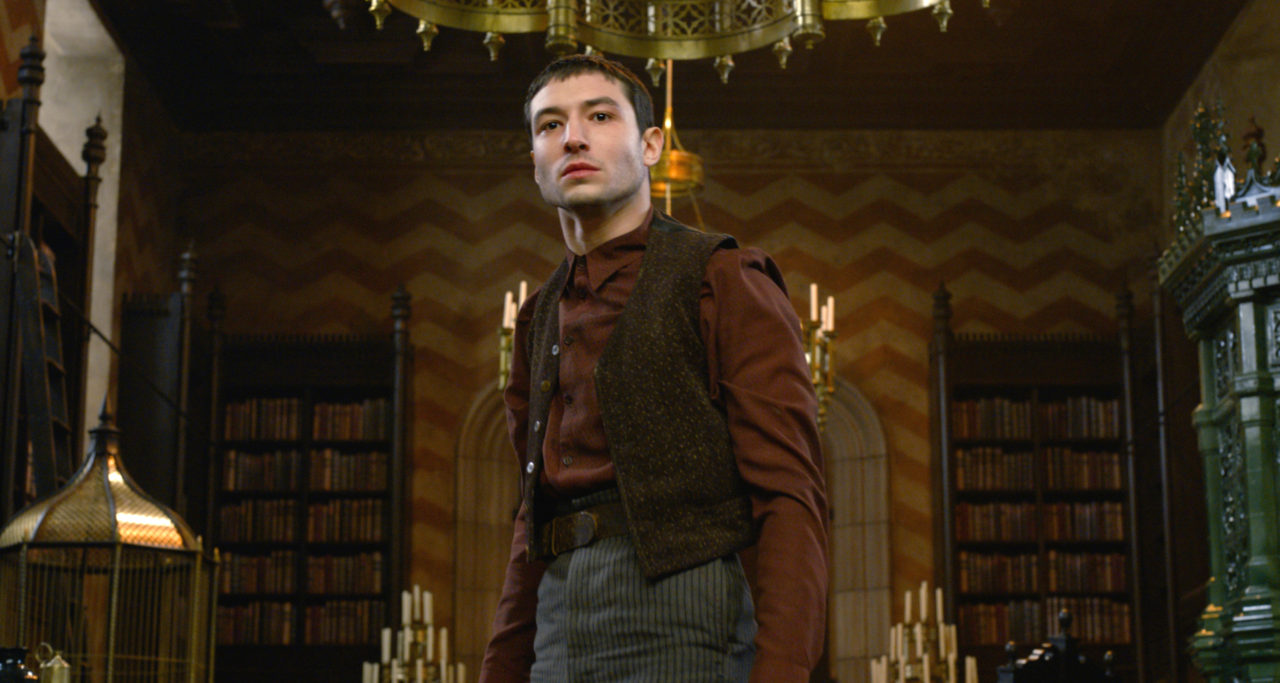 It has been a real pleasure to see Newt Scamander (Eddie Redmayne), Tina (Katerine Waterstone) and Queenie Goldstein (Alison Sudol), Jacob Kowalski (Dan Fogler) as well as Credence (Ezra Miller) who is looking for his past. You also finally discover who is Leta Lestrange (Zoë Kravitz) and her relationship with Newt. I also had a very big smile when I saw Hogwarts and heard John Williams' Hedwig theme.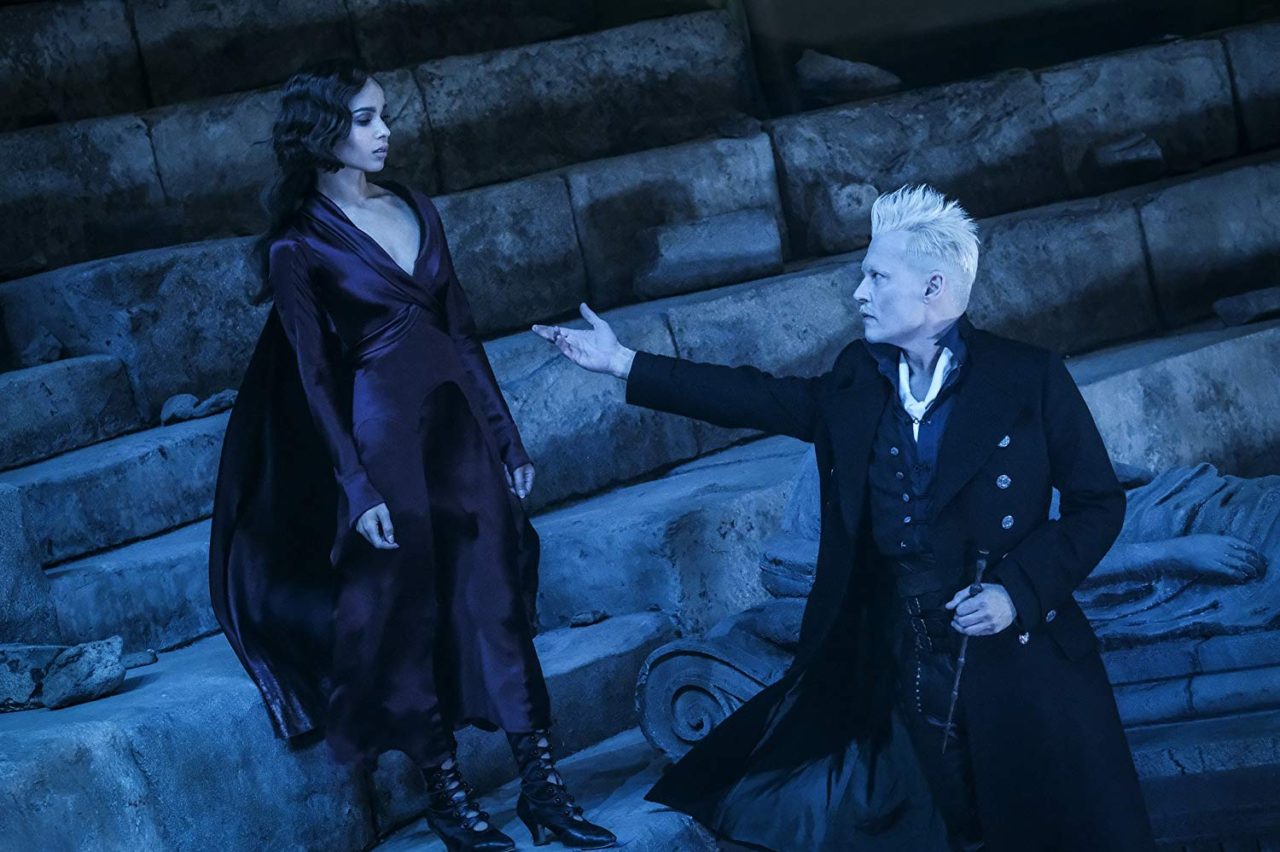 The end makes you wonder many questions, especially when you know the saga by heart. You wonder how? Why? And what will happen next?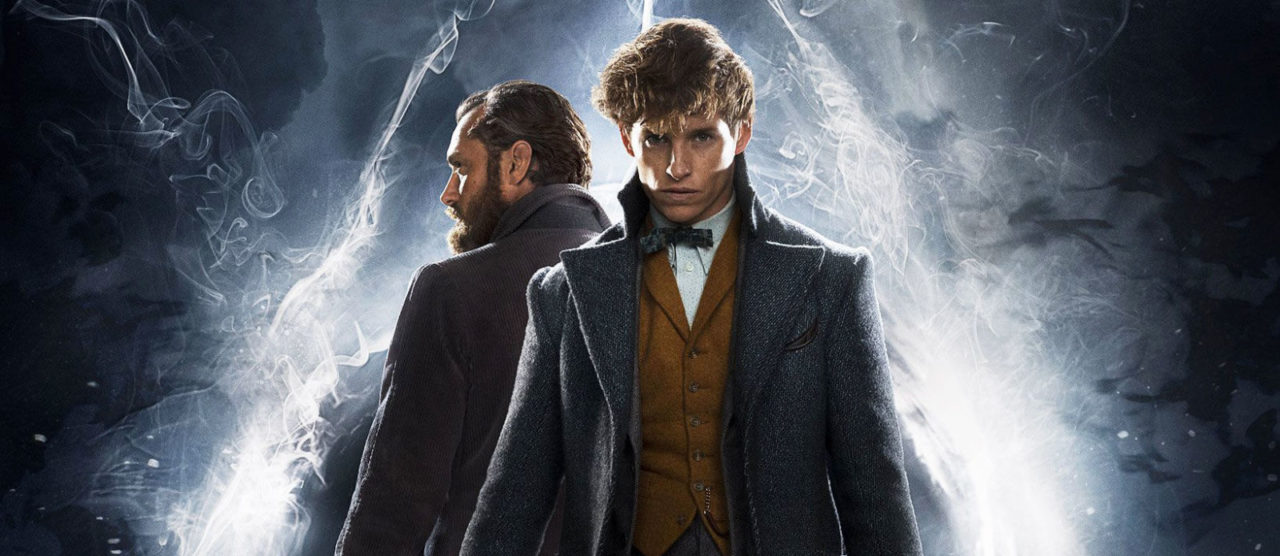 I really enjoyed this film. I'm sure that the subplots will be explored more in future films. But I think that J.K. Rowling has to be careful with inconsistencies in scriptwriting.
Is it #DudeChick certified ?