Warning here's a musical, Broadway style! Makes sense since it's an adaptation from the Broadway musical from 1986! It is the latest movie from Rob Marshall, director of "Chicago" (Adaptation of another Broadway musical "All that Jazz"), "Memoirs of a Geisha", and "Nine" another musical, but not a very successful one. He is quite experimented then but that didn't mean I was totally confident about this one.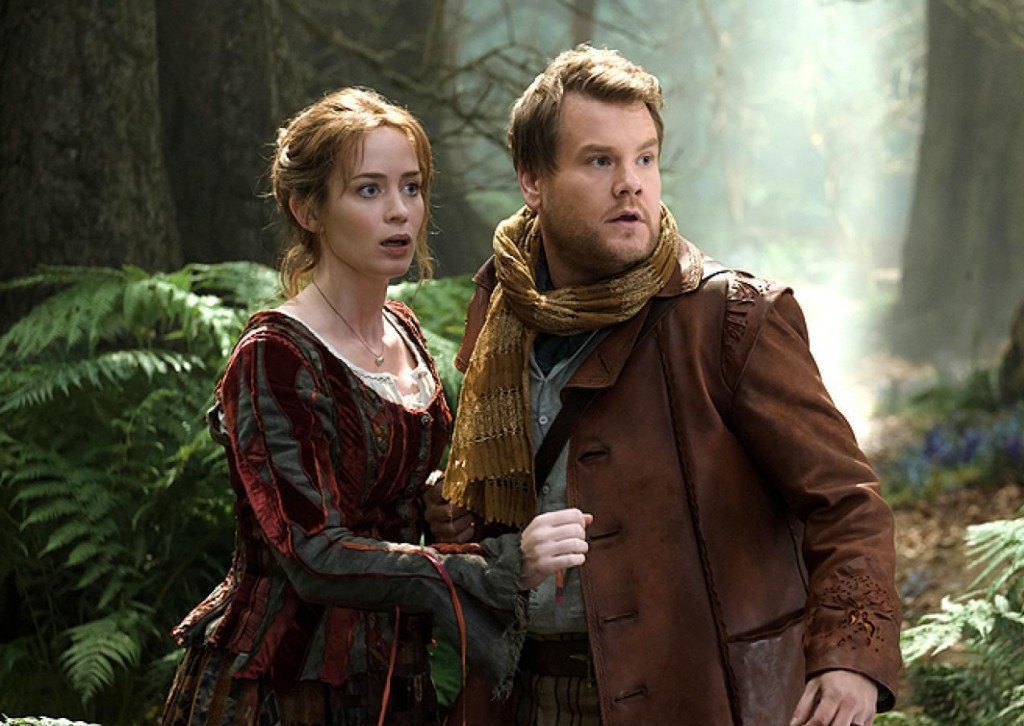 The movie starts with a lot of rhythm, you get right away in the heart of the matter. You are actually surprised by the movie's energy & humor. The cast is great too: Meryl Streep is of course wonderful as usual, Emily Blunt brings modernity with her interpretation, Anna Kendrick, her grace, and Daniel Huttlestone(seen in "Les Miserables") who plays Jack, is a great revelation. On another hand, I was quite disappointed with James Corben's acting because, even though his role was quite funny, he made me think about Martin Freeman's Hobbit interpretation but overplayed. Lilla Crawford who plays Little Red Riding Hood has a really high pitched voice (due to her young age) and didn't impress me with her interpretation but I guess it's just my taste. The best surprise of this cast assemble is Chris Pine & his role of the silly Prince fool of himself. He is hilarious. The movie benefits a lot from the musical interludes of the two self-centered-over-the-top Princes. Once again, the movie starts pretty well considering pace, musical numbers & plot especially thanks to the off the wall tone Disney dares to use here. The Studio doesn't take itself seriously and mocks his movies & the stereotypes they relate.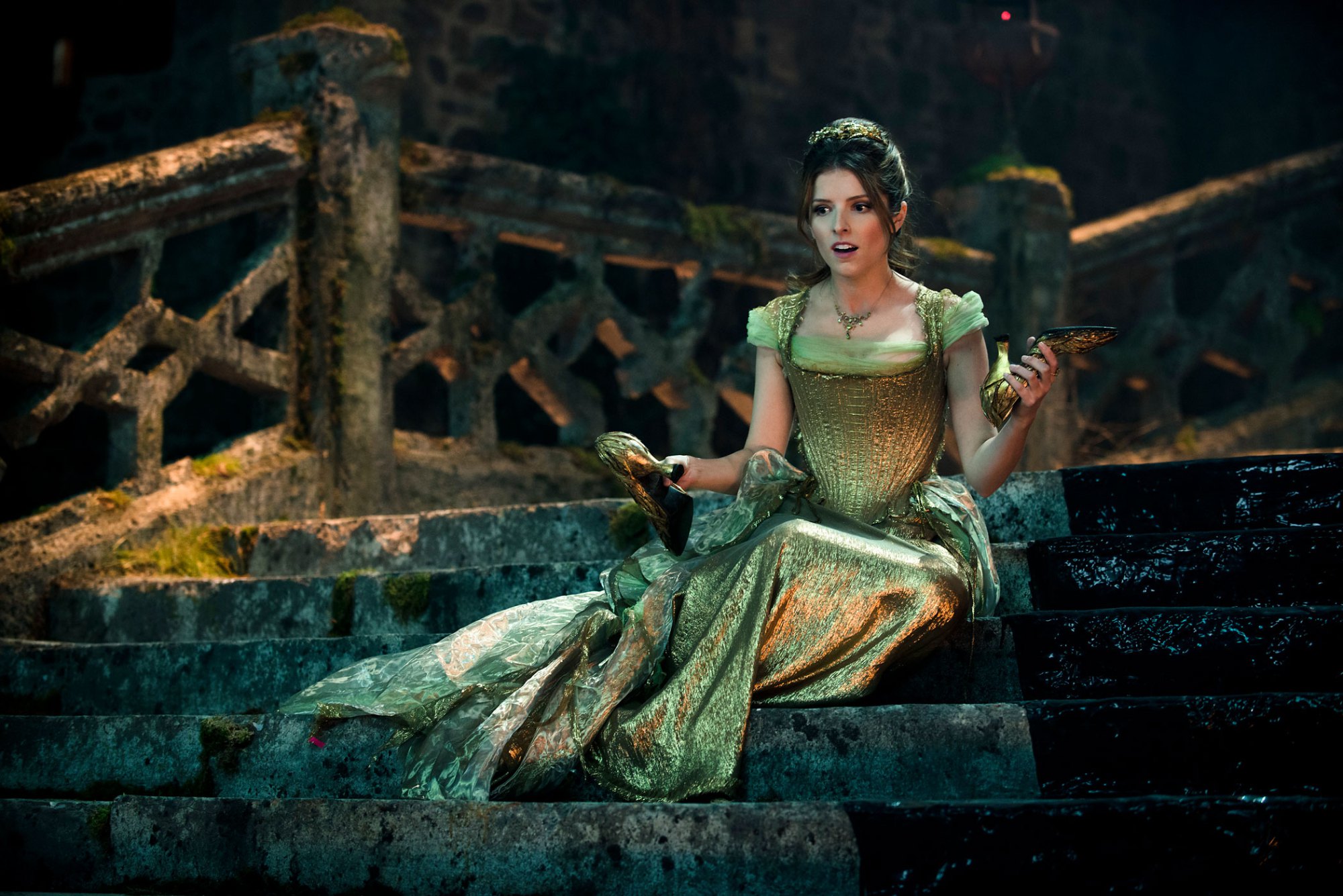 As for the ambiance, the movie has a very blue-ish photography that makes you think about Tim Burton's movies, a director that worked a lot with this studio. Speaking of studios, this film was almost shot entirely indoor and you can actually tell…Sometimes you feel a bit claustrophobic. This artificial scenery is a bit disappointing. On another note, I really liked the costumes. They were designed by Colleen Atwood, nominated for an Oscar for this film and who already won three for "Alice in Wonderland", "Memoirs of a Geisha" & "Chicago".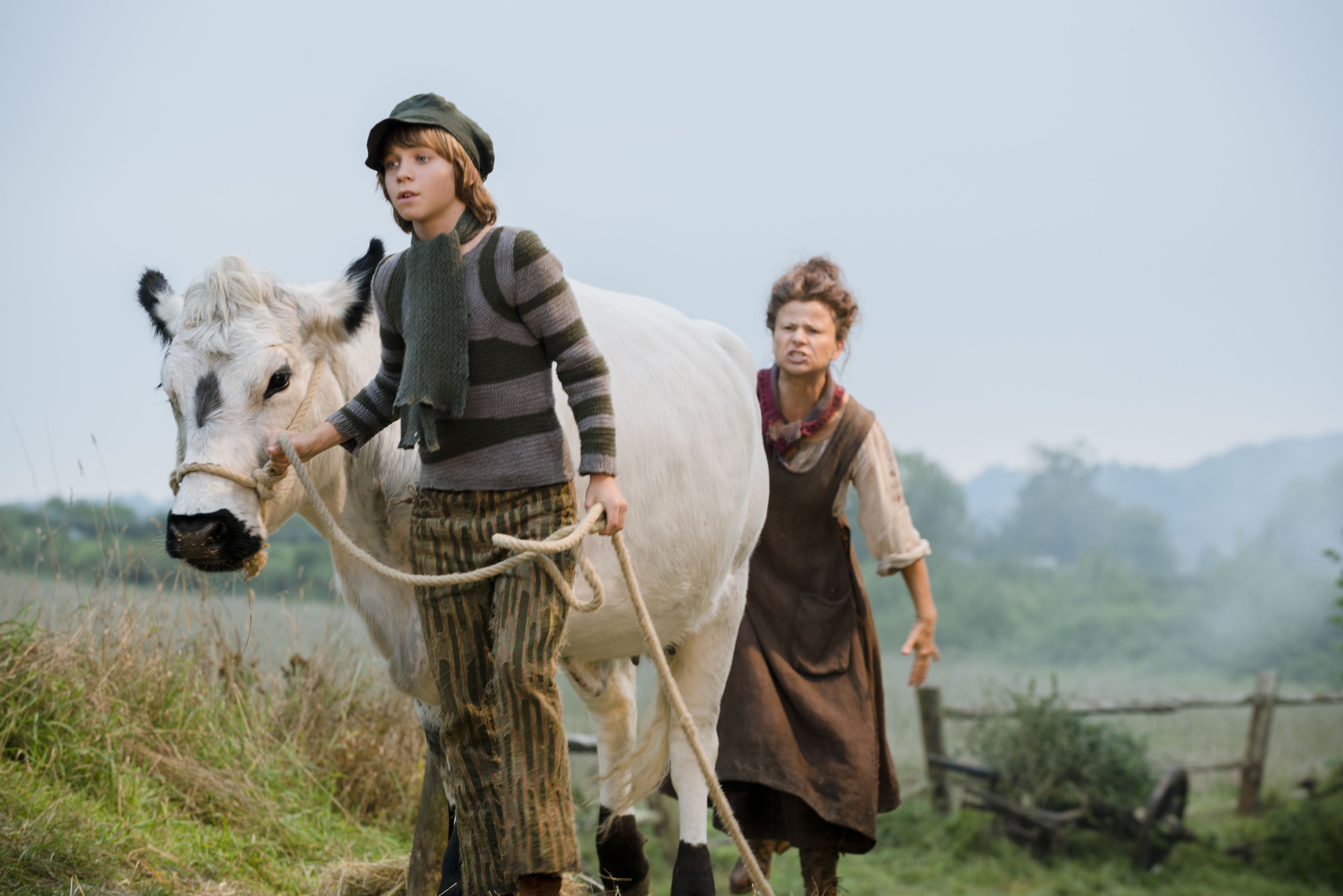 As you reach the second part of the movie, everything becomes slower and the end becomes shaky on an screenwriting point of view. Indeed, the first half of the movie relies on the accomplishment of a quest and the second half deals with the aftermath of it but in a confused and sometimes absurd way. It gets really long…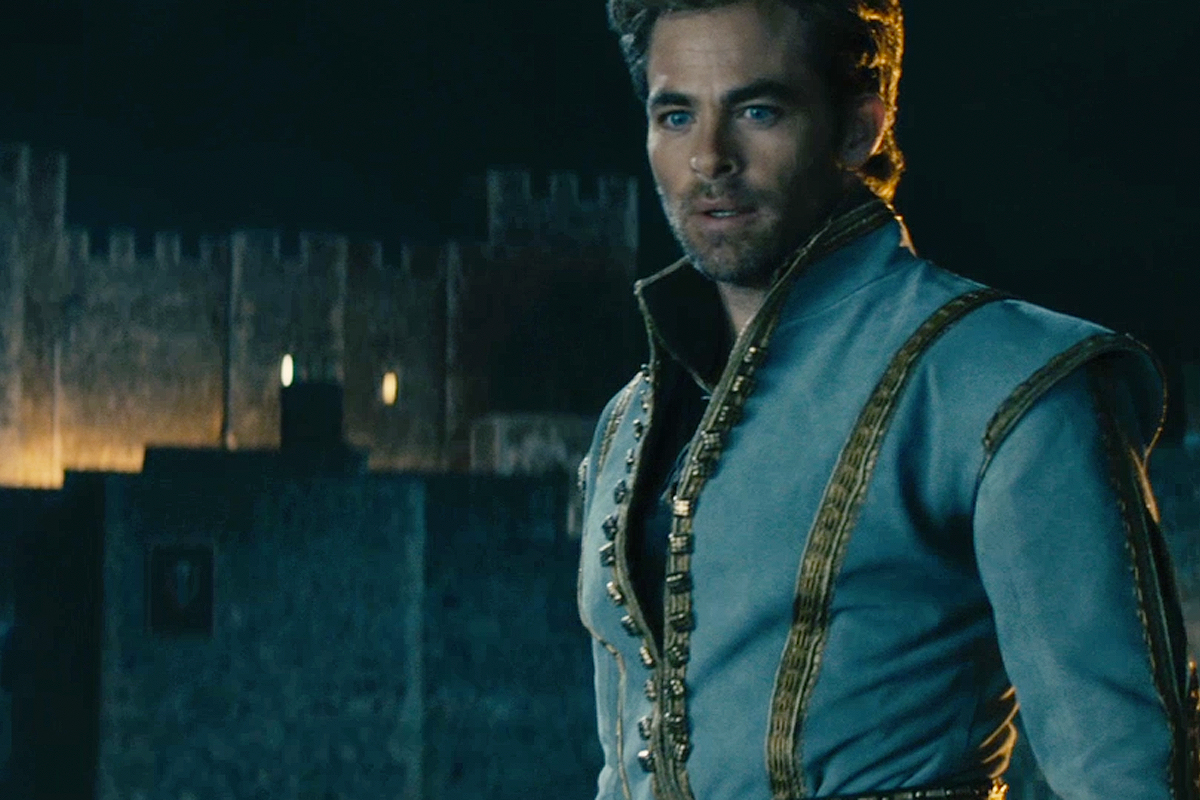 To conclude, I'd say that it is a rather entertaining film with few funny scenes but overall not very consistent and somewhat a bit disappointing.