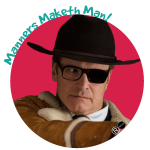 It's awesome! This is pretty much all you have to say when you get out of the movies after watching this spy movie which is not like any other. Goodbye the smooth and womanizer James Bond, say hi to  Kingsman's craziness, the second comic book by Mark Millar adapted by Matthew Vaughn adapted after "Kick-Ass". This film is a cinematic choreography. Everything is designed, orchestrated and planned to provide a finish as real as possible and above all spectacular.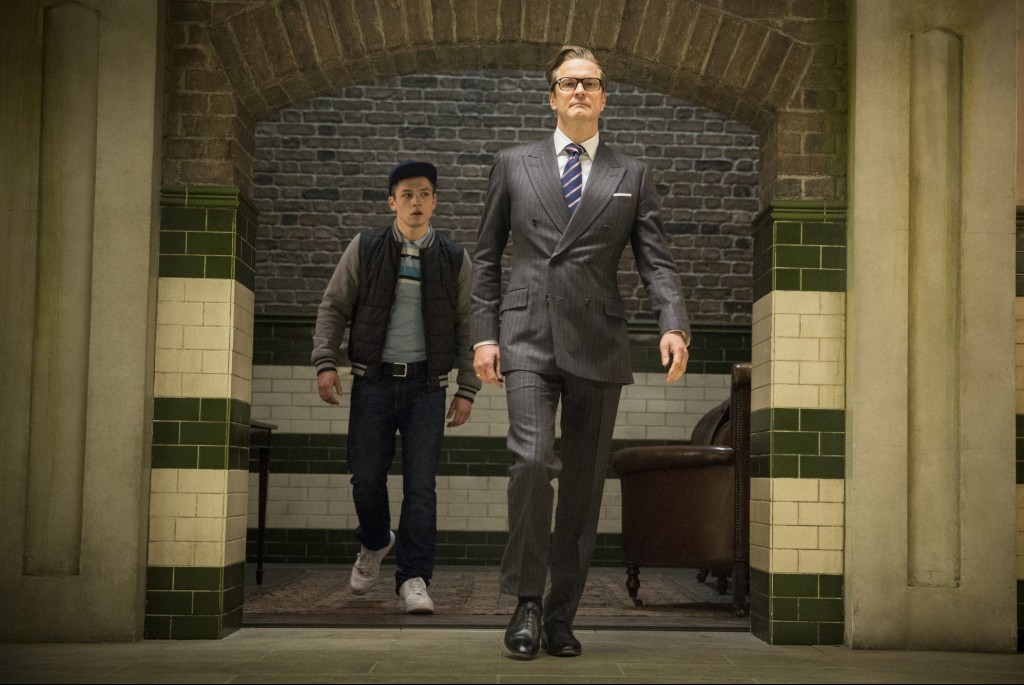 Itis obvious that Colin Firth, Samuel L. Jackson, Michael Caine and Mark Strong are the first actors that comes to mind & that you wait to see if they are gonna be as good as usual. Unfortunately – or rather fortunately – they all give you a perfect performance. Colin Firth's fight scenes (coordinated by Jackie Chan's choregrapher) are a real delight to see when you know that he played an important and conventional character: King George VI.  He is not a simple spy character without ties, but he is also a mentor to Eggsy whose he taught the Kingsman values. You will hear the special Samuel L Jackson's little lisp, that was not written in the script which makes his character as funny as ridiculous.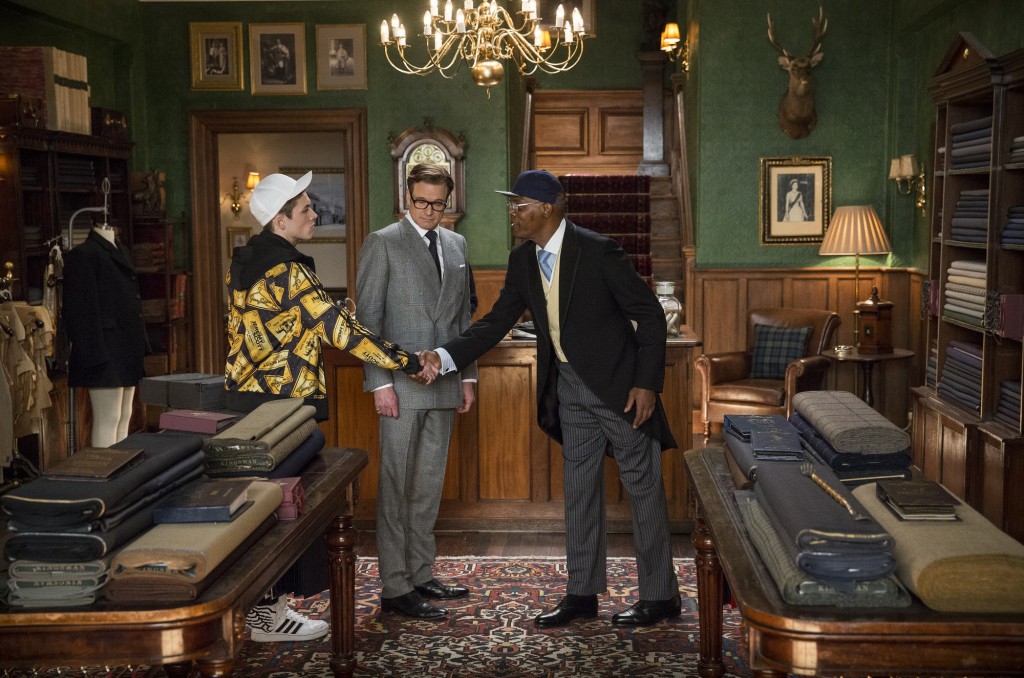 But the real deal are the young recruits selected to pass tests to join Kingsman. Taron Egerton, as Eggsy – a young English boy from the London suburbs, who lost his father very young – had never shot a feature film before and delivers a good performance, so as Sophie Cookson who plays Roxy. Choosing young actors in the making, whose name you don't know yet, put the film into the outsiders spy movies category like "Kick-Ass", who revealed Aaron Taylor-Johnson to the public and showed a different take on superhero movies. "Kingsman" is an inspiration and an assemblance of British culture (of "Britishness" as they say).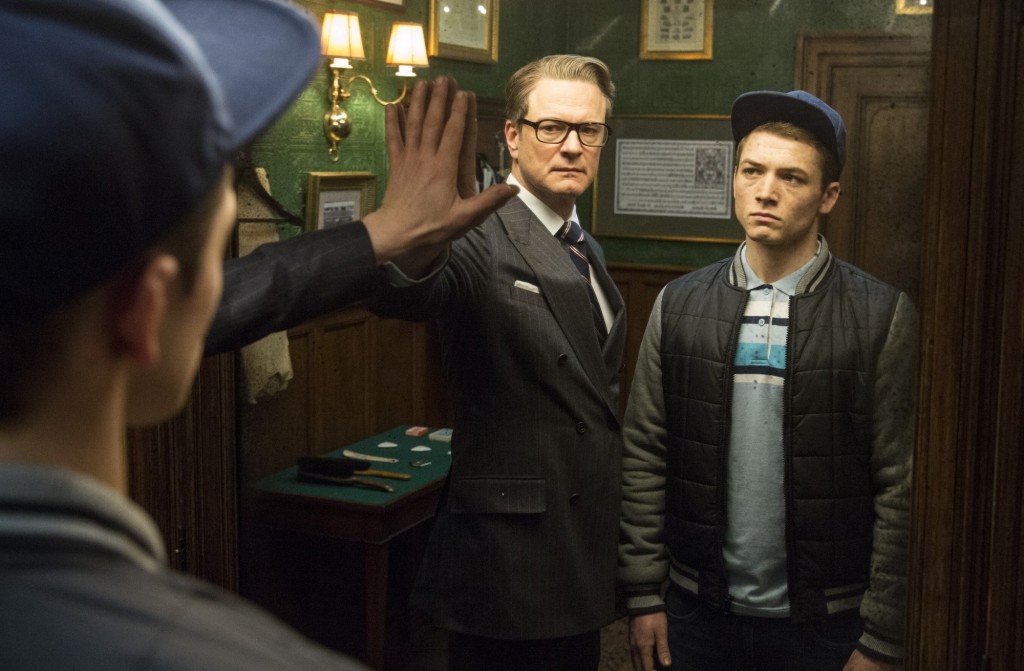 There is obviously a James Bond inspiration with the secret agent who has lots of high tech tools, M (Michael Caine) and the Agent Q (Mark Strong), who is always on the lookout for everything. There is also a reference to the Knights of the Round Table with nicknames from the conquerors of the Holy Grail. Harry Hart (Colin Firth) and Richmond Valentine (Samuel L. Jackson) – a psychopath geek who hates the sigth of blood – are both spy movie fans and make movie reference all throughout the film. As a proper Star Wars fan, Matthew Vaughn made a nod to the saga with a guest actor : Mark Hamill (Luke Skywalker).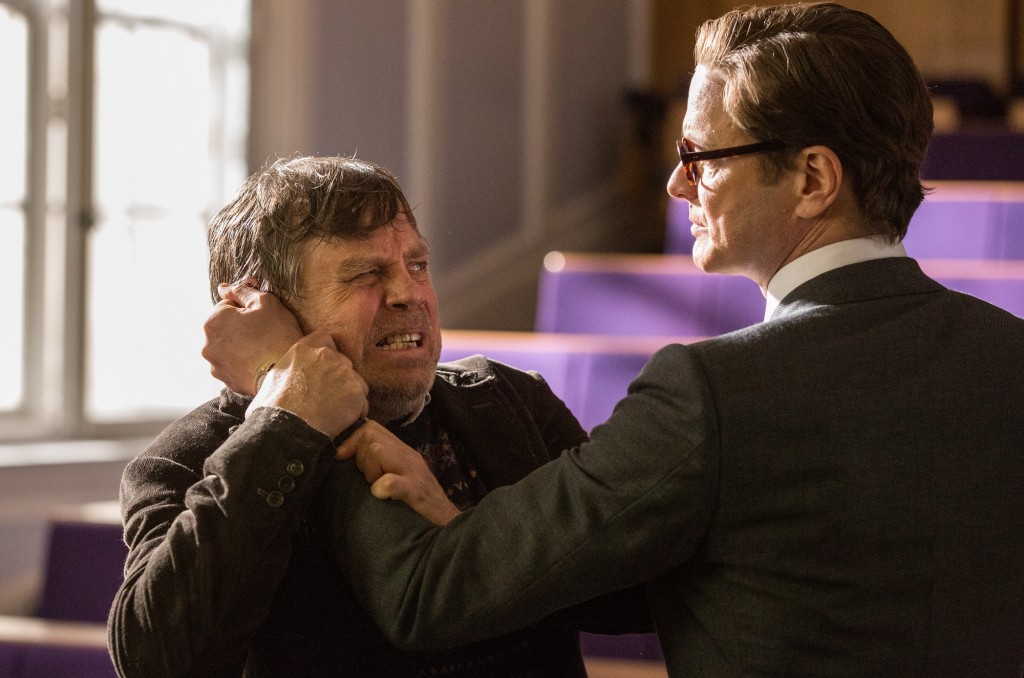 The costumes are classy and perfect. The suits made-to-measures are put forward. Like he did in "Kick-Ass", the director shows once again his talent for shooting action scenes. The fight scenes are impressive either from an internal point of view (through Harry Hart or Eggsy that makes you want to be in the heart of the action) or an external one. You are not just a spectator, you live the scene with them. Kingsman is finally a summary of Matthew Vaughn previous films. You will see scenes shot in a pub like in his first film "Layer Cake", Kick-Ass' fight scenes and violence, an academic training boot camp like in "X-Men : First Class".
You would be crazy to miss this movie!