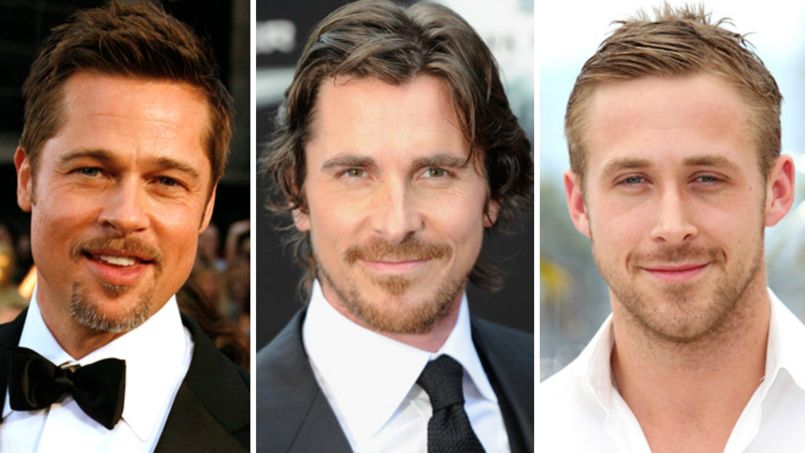 article originally published on january 21th 2015
*update* 
Steve Carell, seen recently in "Foxcatcher" is in talks to join Brad Pitt, Ryan Gosling and Christian Bale in "The Big Short", the adaptation of a Michael Lewis best-seller about the credit bubbles of the 2000s that led to the 2007-08 global financial crisis.
Carell would play Steve Eisman, a money manager who shorted subprime mortgages for FrontPointPartners.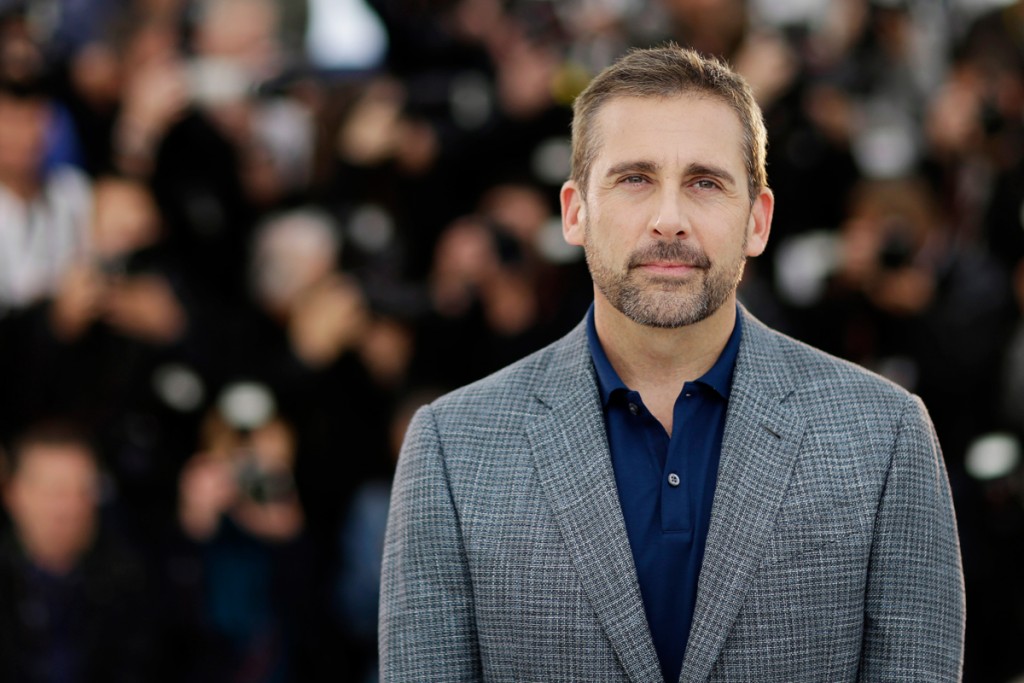 Gosling is to play Deutsche Bank trader Greg Lippmann. Bale would portray Michael Burry, the founder of the Scion Capital and one of the first people to predict the coming crisis. In a supporting role, Pitt will take on Ben Hockett, a partner at Cornwall Capital. Plan B, Brad Pitt's production company is producing for Paramount.
It has a script by Adam McKay (he also wrote the upcoming movie "Ant-Man"). McKay is on board to direct the drama, although there is no timetable yet.
It will be the second time Brad Pitt acts in an adaptation from a Michael Lewis novel after "Moneyball".
Original story seen on The Hollywood Reporter.