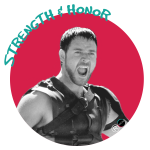 First & Foremost, it's very difficult to write about this movie without spoiling it, but I'll try. It's actually a screenplay that relies on suspense (like "Prisoners" for example) which embarks you in a dramatic tension for almost the whole movie long.  Almost because the movie doesn't bring an answer to its main mystery (Did Nick kill his wife? ) but also deals with the aftermath of that revelation.
More than a thriller, it is actually  a movie about manipulation. It questions clichés on relationships, men & their masculinity, women & their sexuality & mass media.
Even if David Fincher has a rather eclectic filmography, you still find themes that he already explored in his previous movies: sociopaths ("Zodiac", "Seven"), the denunciation of right-thinking members of society  & the audience manipulation ("Fight Club"). But here, it's done differently. You don't track the guilty one, danger is everywhere & everyone. Humor is not provocative, it's subtle & is the perfect amount to make you stand the intense dramatic tension of the movie. And above all, the movie manages to seem very real while showing unbelievable & awful scenes.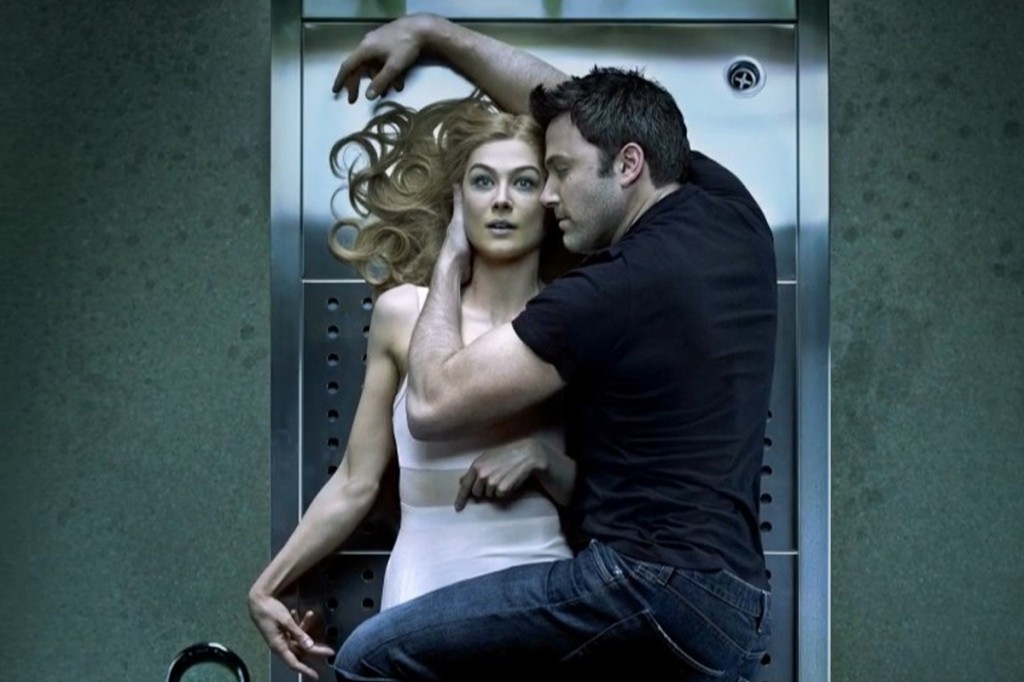 The big strength of the movie is that it is so smart, it makes almost makes you glad you have been fooled.
Fooled by:
– The direction of the actors: all the characters seem bland at some point, touching and then suspicious, sexy then scary. You tell yourself they are particular and then totally normal and then that you don't know anymore. This movie seems simple and you understand easily how this movie genre works. We all saw episodes of "CSI". Unless here, you fail every time. Everything is done to get you lost, make you feel all sort of emotions & make you spend 2h30 of psychological tension.
– The directing itself: David Fincher uses perfectly flashbacks mixing real & unreal ones, revealing elements through some characters but at different moments of the movie. By playing with time, he plays with you.
And the irony is that you have the impression to be in control, being aware of what each characters do or have done. Indeed, the inhabitants of Nick's town rely on appearances, Americans rely on TV, Nick seems to know nothing, and his sister wants to believe her brother etc. Whereas in reality, the things you think you know are wrong & the projection of your prejudices.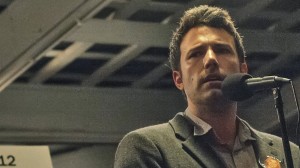 David Fincher masters the storytelling codes & uses them against you for your own enjoyment.
Lastly, let's talk about the actors' performances. Without spoiling once again, the actors that seem bland at first ( the cold beauty Rosamund Pike, the good typical American guy Ben Affleck) put a definite end to that image with this movie. It enables them to fully express their talent. Even the supporting actors are great : Carrie Coon who plays Ben Affleck's sister & especially Neil Patrick Harris (Barney Stinson from "How I met your mother" & the next academy awards' host) who plays the guy who is obsessed by Amy Dunne.
To sum up go & see "Gone Girl" before you become the last fool(ed).