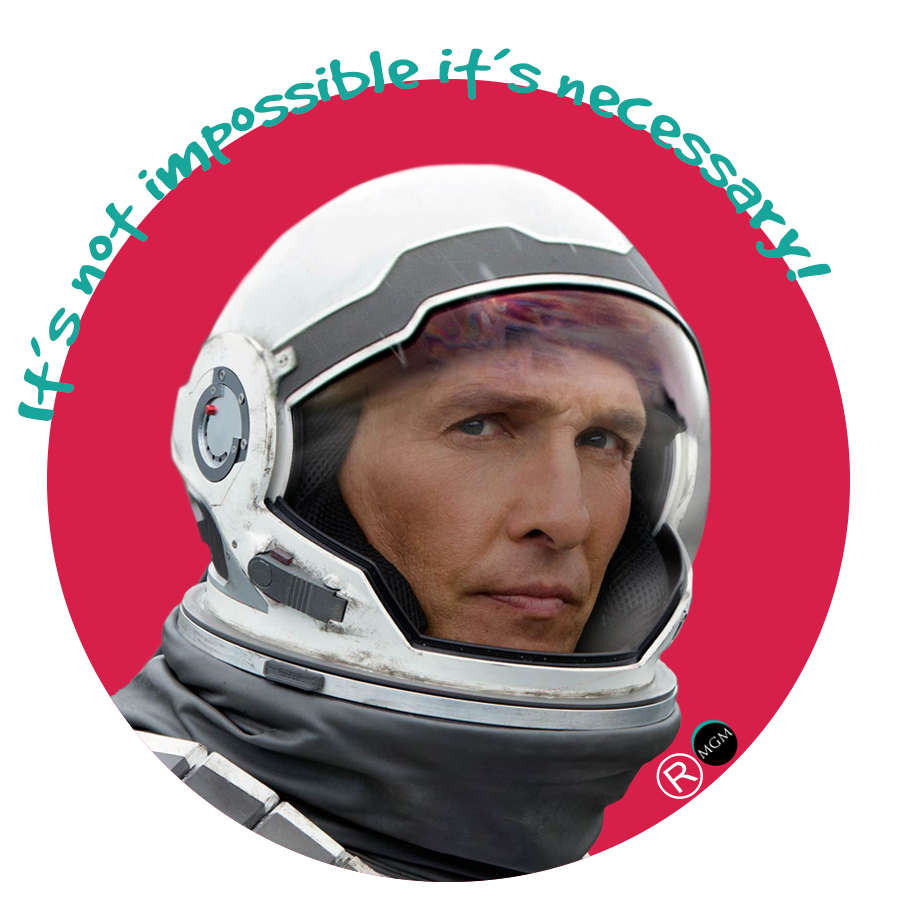 Serious, focus and inspired, Christopher Nolan, one of the most iconic director of our generation, tries to define what cinema is on the Paris interstellar Premiere.
To comprehend Christopher Nolan's vision of Cinema, the best thing you can do is watch the very expected movie Interstellar (because it's something you have to experience.) I'll try to put on words what I felt watching it.
Time, space and amazing photography, the movie surely reaches another level in  the director's filmography.
Indeed, just watching the context, the set, the characters and the main plot, you realize how fully developed this movie is. As a matter of fact, this brilliantly gathers sci-Fi references of the genre:
Omnipresence of the music (Hans Zimmer/ Nolan might be the new leading duo in the industry) existential questions, intergalactic stunning pano,  space experimentation & exploration, friendly robot (R2D2 has a new friend now). No doubt possible; Christopher Nolan makes an homage to The Space Odyssey & STAR WARS.
What differentiates this movie the most from Kubrick's oeuvre is the writing of the story writing.
I admire Nolan works for making "mainstream" movies with a personal, smart, almost intellectual screenplay . For example, trying & succeeding to put forward the idea of a dream into a dream (Inception) shows how he likes to challenge himself and its audience.
Interstellar follows the same path and challenges you even more. It breaks concept boundaries & makes a big step in cinema. Using passed movie references to explore something new, you actually acknowledge artistic progress. Crossing a black hole, experience the 5th dimension and so on, put together into a "plausible" plot shows how impressive &  talented  Nolan's team  is (both brothers wrote the screenplay)!
Speaking of talent, the leading cast is also great. The award winner, Matthew McConaughey already proved his performance range in Dallas Buyers Club and True Detective, but  actually guarantees with this movie, his position as a A-list actor. Christopher Nolan wasn't wrong, his first male actor choice was just « perfect » for the role. Playing a father-farmer-cowboy-pilot named "Cooper", the actor fully expresses himself through this character.
Furthermore, Cooper gets more interesting facing the female roles played by Anne Hathaway and Jessica Chastain. As an introspective mirror, Cooper is struggeling  with his convictions in front of these strong women; being a loving father? choosing survival rather than love? His "journey" is complex when at the same time everyone identifies to him. He represents what is best to save in humain race: he is brave, careful, smart but also full with doubts and without any control of the time flying. This Sci-fi movie is based on action but even more  on  existential questionning and pursuit of truth. As McConaughey said, the real paradox lies here: the more Cooper and the rest of the crew explore the unknown of another galaxy, the more they learn about themselves.
Rather than a movie about spaceships and quantum physics, it is a film about finding  happiness. Gravity also suggests this idea with pure sensorial and technical demonstration,  but but Interstellar explores it, structured like a thriller for almost 3h,(because the revelation at the end is crazy!), offering a large reflexion about humain being.
Furthermore, technology and visual effects help to make this reflexion more understandable. Indeed, the director himself goes across unknown territories, showing a Black Hole and the fifth dimension. This experience particularily impressed me since no one can claim having seen, imagined orconceptualized it before?
This is exactly why  I personaly think Christopher Nolan belongs to the greatest. By  achieving such challenge, he shows us something unique, never revealed before and it will become everyone's reference.
To respect the director's wishes, I will not say more to avoid any spoilers. To be short, Interstellar is the 2001: A Space Odyssey of our generation.