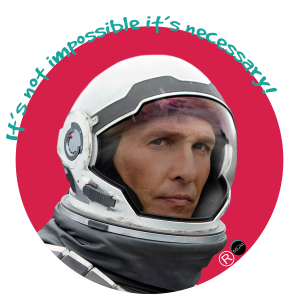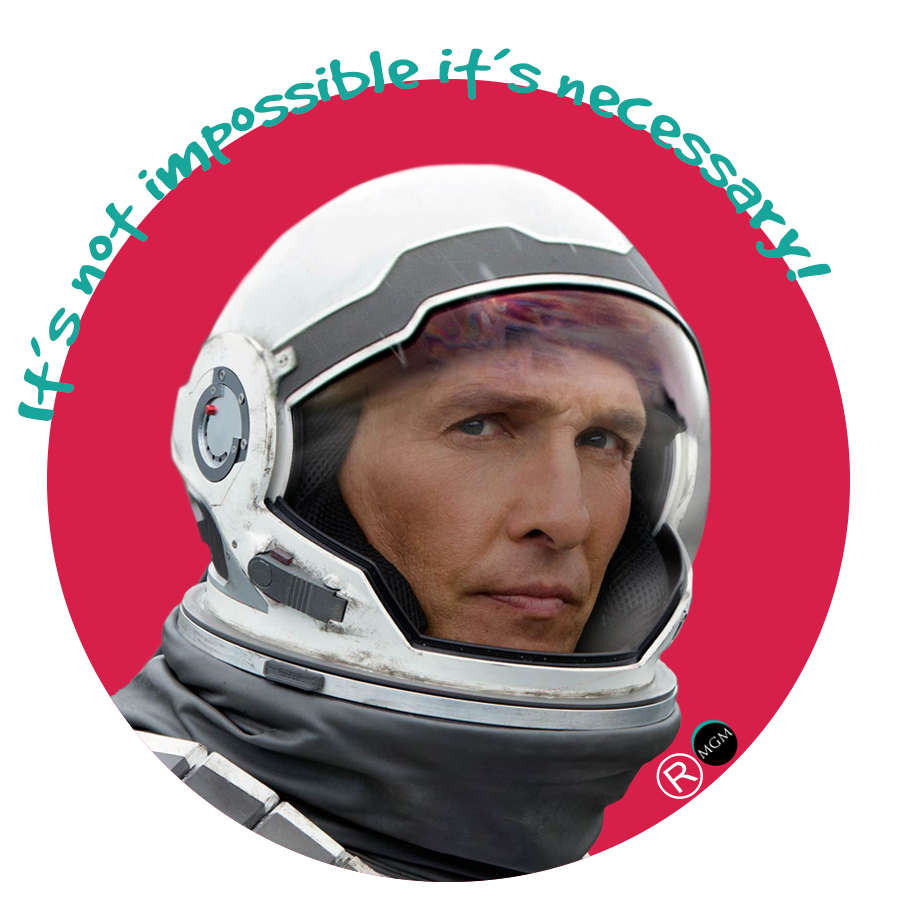 Since Matthew McConaughey received his Academy Awards, I scrupulously follow his roles. Indeed, you have a before and after Dallas Buyers Club. Before doing dramatic roles, he was playing "the blond guy" or "the dude", do you remember the movie How To Lose a Guy in 10 Days (2003)? Long time already and far away from detective Ruth in True Detective and Mud. So what's next? Dallas Buyers Club & Interstellar built him a great momentum so he can now select the scripts he really wants. Recently, I saw his 2 latest leading role movies The Sea of Tree and Free State of Jones. Although there is one I rather liked than the other, I have to admit one thing: Matthew McConaughey performances make  the difference with interesting compositions that could save an entire movie. Just for that, both films are worth to be watched.
The Sea Of Trees by Gus Van Sant
This is the story of a Arthur, an American guy played by Matthew McConaughey, who goes to the Japan's Aokigahara, a mysterious dense forest known as The Sea of Trees lapping the foothills of Japan's Mount Fuji to die. It's a place where people go to contemplate life and death. There, he meets Takumi who is lost. Both suffered a difficult loss in their life and have to go through together to find their own way to process it.
I really liked this movie. I found there, a strong contrast between the serenity of life and the hard truth about relationships. I think it is what makes the beauty of the film. It's a mix of morbid, mystic, spirit, grace and complexity of love & regrets. This should be extremely complex to bring through, but it doesn't feel like it. Actually, it intrigues me how the film deals with all this with confidence and clarity. Like it is obviously simple to shoot such emotions.
Probably, you can feel this thanks to the director Gus Van Sant work on set – nominated for two Academy® Awards (Good Will Hunting and Milk). The producer, Ken Kao remarks, "Gus is very confident, calm and efficient and he knows exactly what he wants. I think that's really refreshing. I think the cast has responded to it, having a very decisive and intelligent director who is not prone to waste time or effort. It allows us to really be very nimble as a production. I think really you can't underestimate how much confidence that inspires in the people around him, in the cast and crew. Every director has their own process and in the time that we've worked together I've really appreciated those traits. It's a privilege to work with Gus."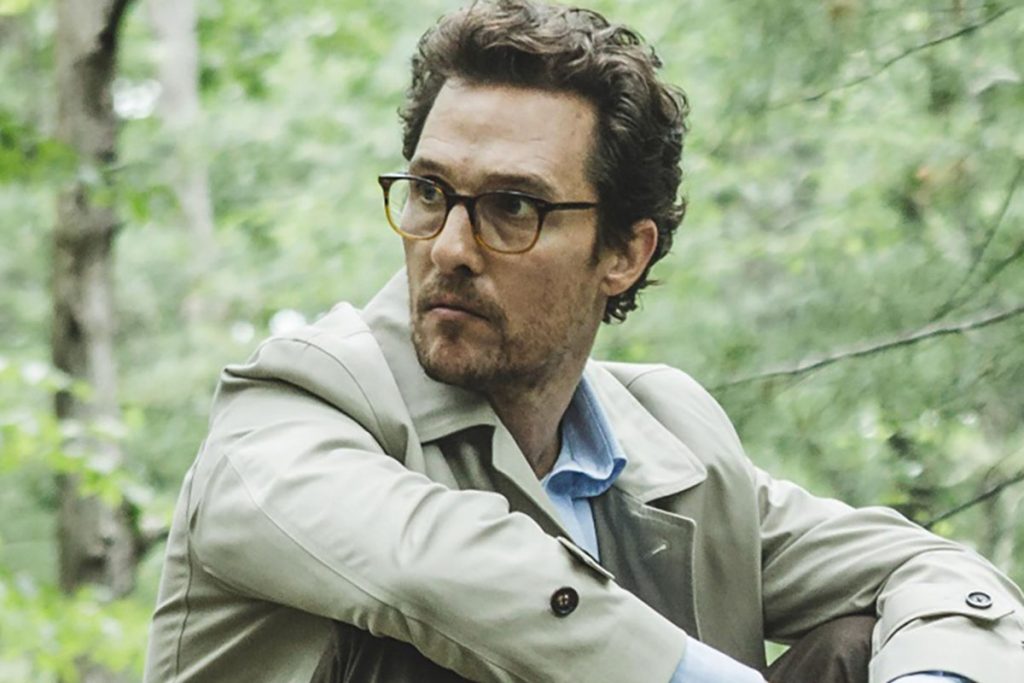 On top of that, I think Matthew McConaughey's performance is great. His duo with Ken Watanabe is very effective and his relationship with Noami Watts looks so credible . After his Academy Award, McConaughey can perform any great man story, as he did for Free States of Jones or any strong "outcast" very singular character as he did with Ron Woodroof in Dallas Buyers Club or Detective Ruth in True Detective.  Here, on the contrary, he is perfect playing Mr Everybody:  the husband going through grief. How he delivers the text in the confession scene around the fire is quite impressive.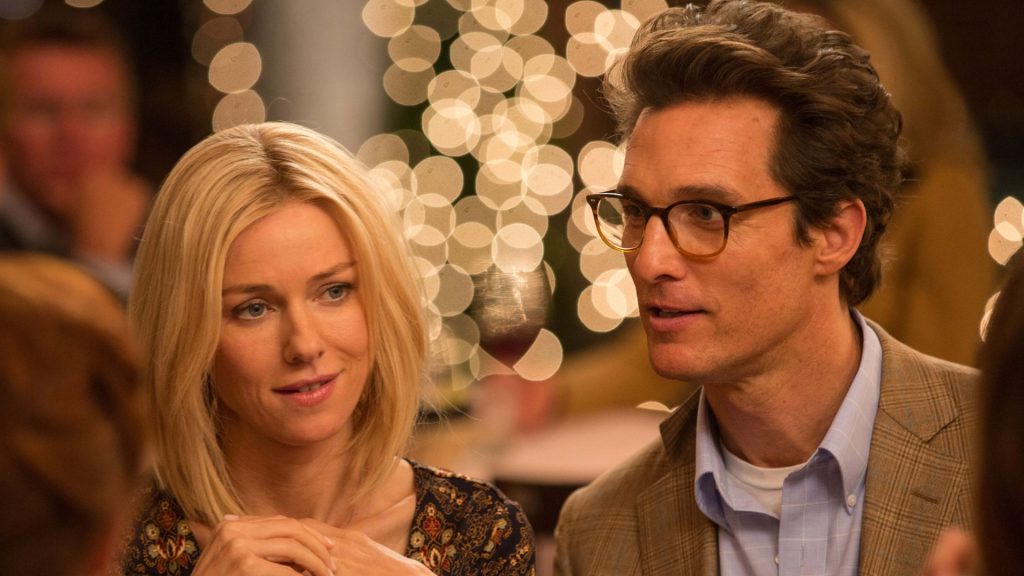 McConaughey describes his character; "Arthur is someone who finds out that he's got to make amends for a whole lot of things that he thought he didn't have to. Arthur's wife is violently taken from him. He decides he wants to fulfill a promise that he'd given to her as to when it's time to go; he'll go and die in a beautiful place, a perfect place. He finds this forest and those good intentions are interrupted by a man walking through the woods."
Free State of Jones by Gary Ross

That's another story. Secession war movie is a classic genre that has been studied in many angles already. Free States of Jones depicts the True story of Newton Knight, a Southern farmer who deserted the Confederate army in 1863 to raise a guerilla force of his own to defend Jones County, Mississippi and its adjacent townships against the greedy Confederate.
When I just saw the movie poster I had big hopes. McConaughey face is incredibly impactful.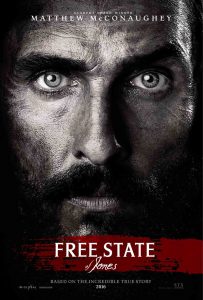 Plus, I'm used that those type of movies that leave you with a strong memory: revolted against savagery and slavery, the unfair treatments, the crazy violent war and its terrible consequences in terms of poverty and fear for your live. Those are great story material. But frankly, it not what I felt watching Free State of Jones. It was more an intense "deja vu". However, Matthew McConaughey has a great presence in the movie. So, I focus all my attention on him and his performance to be honest. Indeed, with the costume, the accent, and the fire gun, this role was created for him.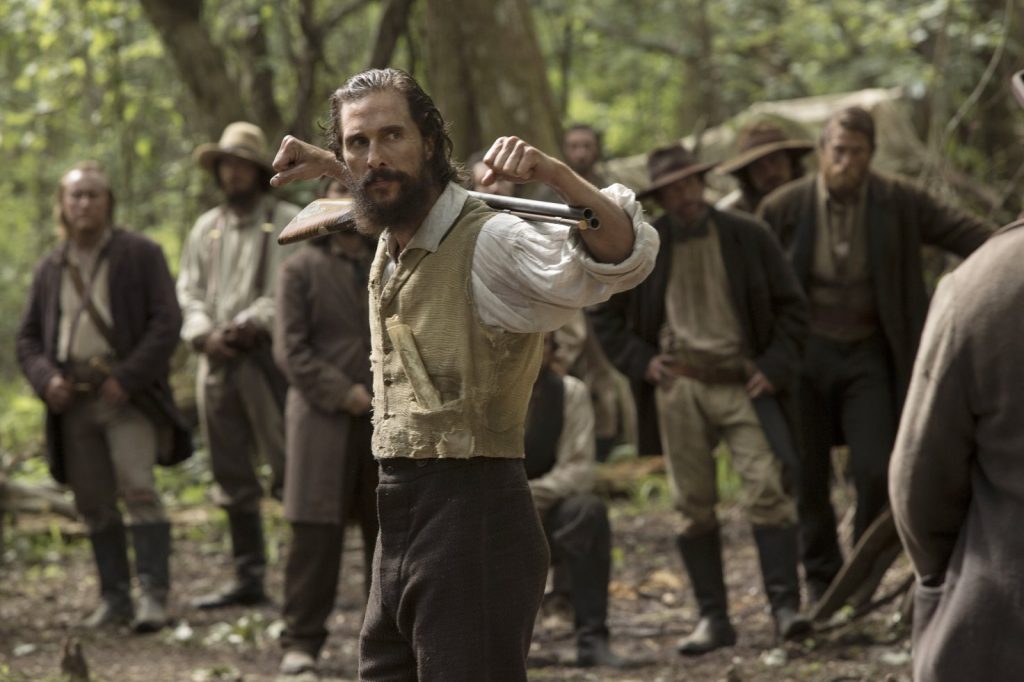 I found the movie interesting (I didn't say great), as it was for me the perfect actor auditioning playground for dramatic performance.
However, the film sounds just odd. Like there is something missing to make this film one of the greatest of the American Civil War genre. First, Newton Knight character isn't complex enough. Why? Because he is depicted as a too virtuous person, with too much patronizing leadership skills that disconnect the man from the audience. Throughout the film, he becomes more a historical figure than a man with his contemporary time struggles. Too bad for the actor I guess.
Secondly, I think the movie's script hasn't really chosen whether it's going on the emotional angle, like 12 Year a Slave or more like Assassination of Jesse James by the Coward Robert Ford to give the historical heft of the story.  At the end, the movie deals with many things, but maybe too many. Is it mainly about racial issues? or political rights? Social Class fight? or the explanation roots of American postmodern history legacy done through an awkward flashback parallelism?
As I told you, I kept focusing on Matthew, and I believe, without those issues above this film would have made his performance more memorable.
So what's next? After the depressive Mr. Everybody role, the true story of a Great Man, how Matthew McConaughey will show us more drama? As the actor said; "lately, I've been choosing roles that scare me." Looks like he is going to another direction with his next role in Gold by Stephen Gaghan. From the trailer, his character, Kenny Wells, sounds very outgoing, not to say ambitiously crazy. With his look (half bold!!), he reminds me a bit of Christian Bale in American Hustle.
Is it #DudeChick certified ?
Matthew McConaughey is one of my favorite actors of the moment with great propositions since his Academy Award. Keep following his work! 🙂
image source: A24 & STX Entertainment