The Next President of the Jury at the Cannes Festival is or rather are the Coen Brothers. Indeed, It is the first time that two people will preside at the festival that will take place between May 13th and 24th 2015.
« It's even more an honor since we've never been President of anything » they declared after hearing the news.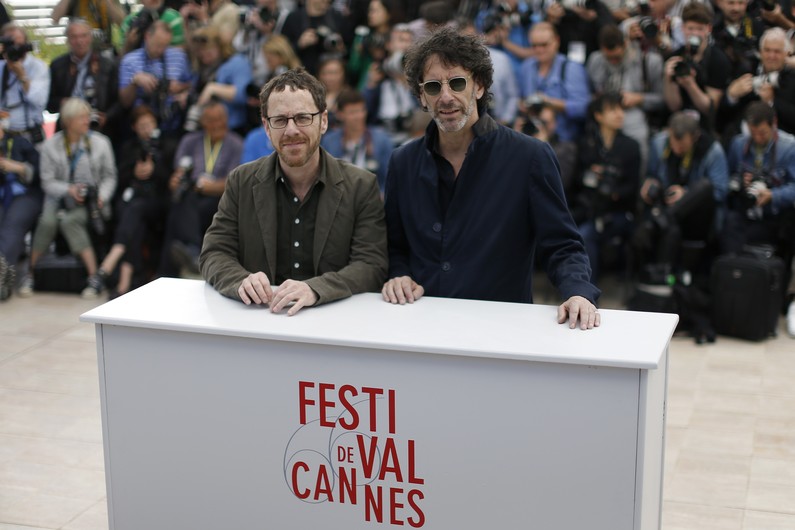 Another thing new this year, it will be the first festival for the new President Pierre Lescure.
Yet, the Coen Brothers are used to come to Cannes with 9 films presented the last one being the great "Inside Llewyn Davis" in 2013 with Oscar Isaac in his first big role. It actually received the Grand  Jury Prize. In 1991, they got the Palme d'or & the best director prize for Barton Fink.
Thierry Fremaux, general delegate of the Festival declared : « The Coen Brothers incarnate a certain kind of independent cinema, a universal & popular one, filled with humor & originality in their vision of the world.».