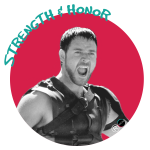 First scene: the director sets up the scenery; lost and with no supplies, Cheryl Strayed (Reese Witherspoon) is enjoying a nice view when reality strikes back. Her trek is not without obstacles; pain and loneliness are her everyday companions. (I won't tell more but the first scene really shocked me because it was so abrupt and direct).
If this movie is a success, it is thanks to the work done on the editing. Indeed, you are glad to see Jean-Marc Vallée's work again, director of Dallas Buyers Club (review here), showing once more, he perfectly knows how faithfully transposes life experiences and remarkable true stories.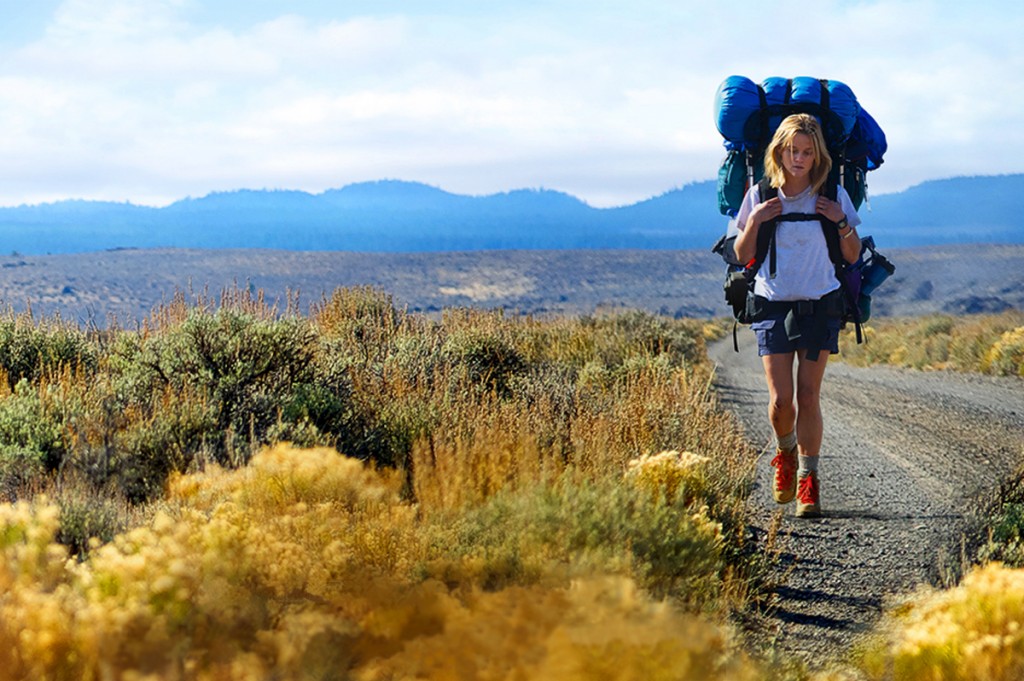 When you think about it, dealing with a redemptive trek seems risky: watching somebody walking, sleeping and struggling supposes a quite slow rhythm that can a little bit annoying for the viewers.
Here, forget about all that! Thanks to the editing choices, you are direclty in the heart of the story with progressive flashbacks. Cheryl chose this difficult trail as a therapy to get some perspective on her life and her past wounds. The movie is like a mix between "Into the Wild" and "Silver Linings Playbook".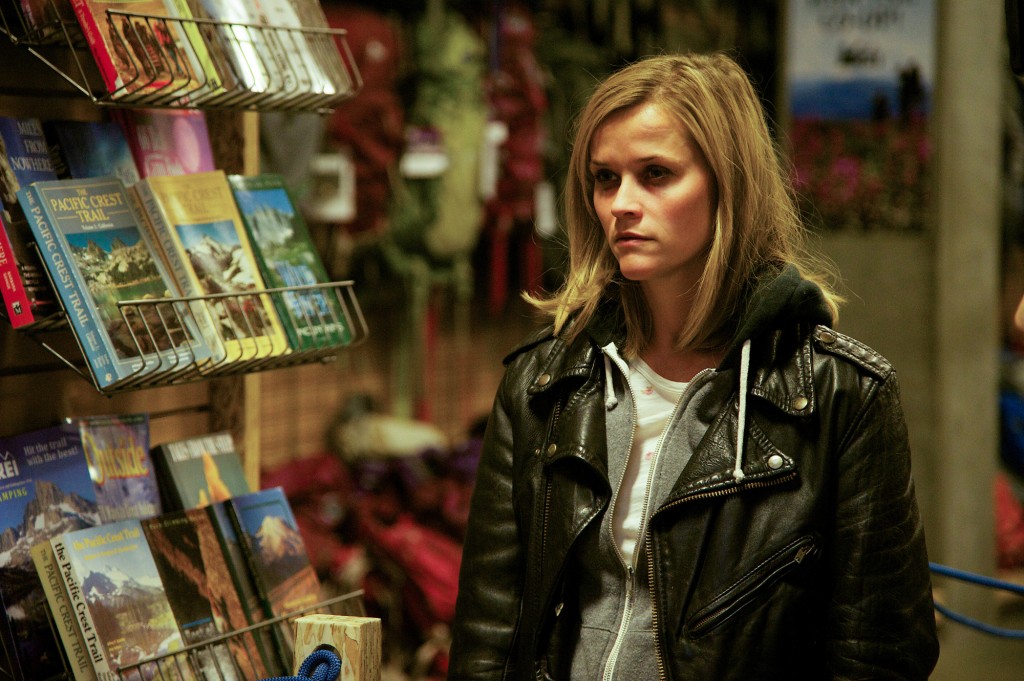 Reese Witherspoon embodies a complex woman, who is imperfect but extremely willing. Far from a melodrama, the actress gives a very plausible and realistic performance. Moreover, you can find all the subtlety of the director in this movie. His talent consists in always finding the perfect balance between intense emotions, humor, joy of life, touching encounters and terrible drama. Jean-Marc Vallée has always proved to his audience so much in Dallas Buyers Club, and here, it's pretty much confirmed! He gives a real dignity and beauty to his characters and their fights. A fragility that highlights their bravery, maybe not that extraordinary, but that definitively moves you.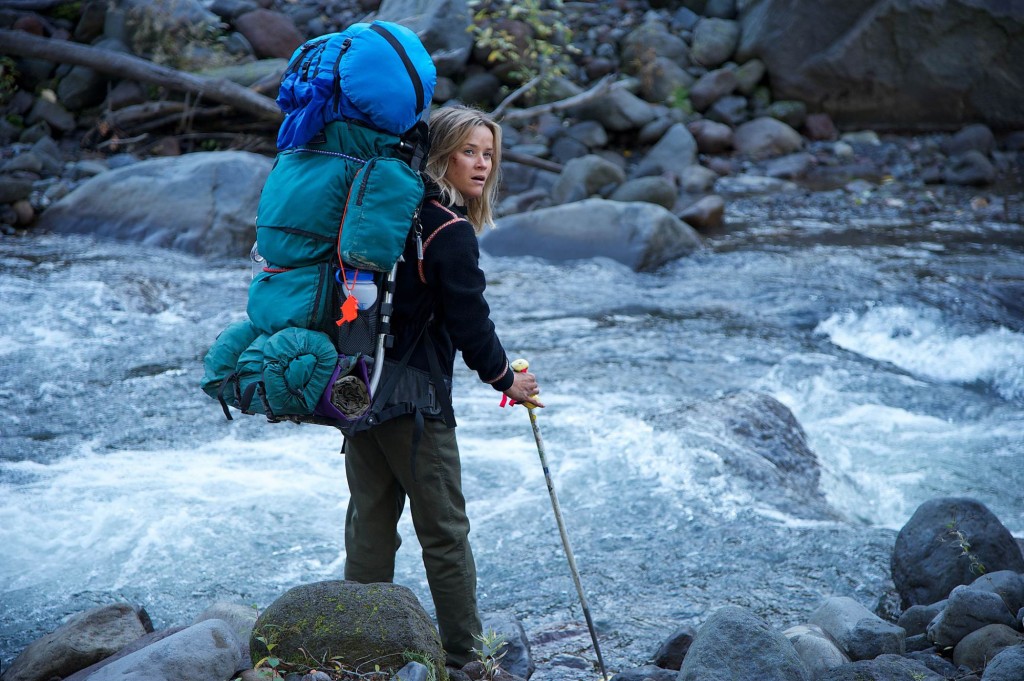 Nothing is left to chance, each image, meeting, memory, contributes to a very coherent and fluid story. Besides, you are focused on every details since the original soundtrack is very minimalist & almost off. The visual impact & the actress performance are celebrated in this stricking, inspired, almost humanist movie. With Cheryl's breathing, silences, and thunderous rains, you are at the closest of what the character is actually experimenting. No additional style effect is added to ensure you cannot get away from it.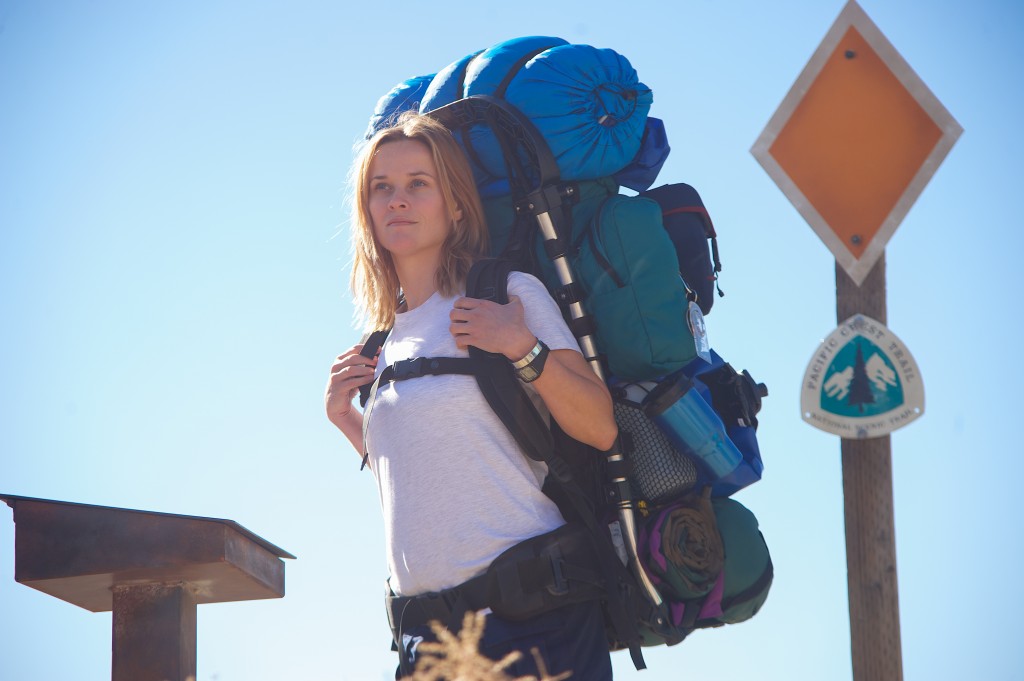 So this movie shares through a very convincing performance moments of communion with a wild environment, humor, drama and sometimes grace.
To conclude, this is a nice experience, with a director always inspired and an actress/ producer devoted to this film, which completely justifies her oscar nomination.