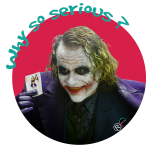 "The Theory of Everything" by James Marsh is a biopic adapted from Jane Hawking's book " Travelling to Infinity: My Life with Stephen" that deals with the life of one the greatest scientist of our time: Stephen Hawking. The biopic doesn't only relate a sick man's life, but also the life of a husband and a father who, day after day, year after year, "defied" death and pushed back the boundaries of time with the support of his wife Jane Wilde, his friends, and his parents.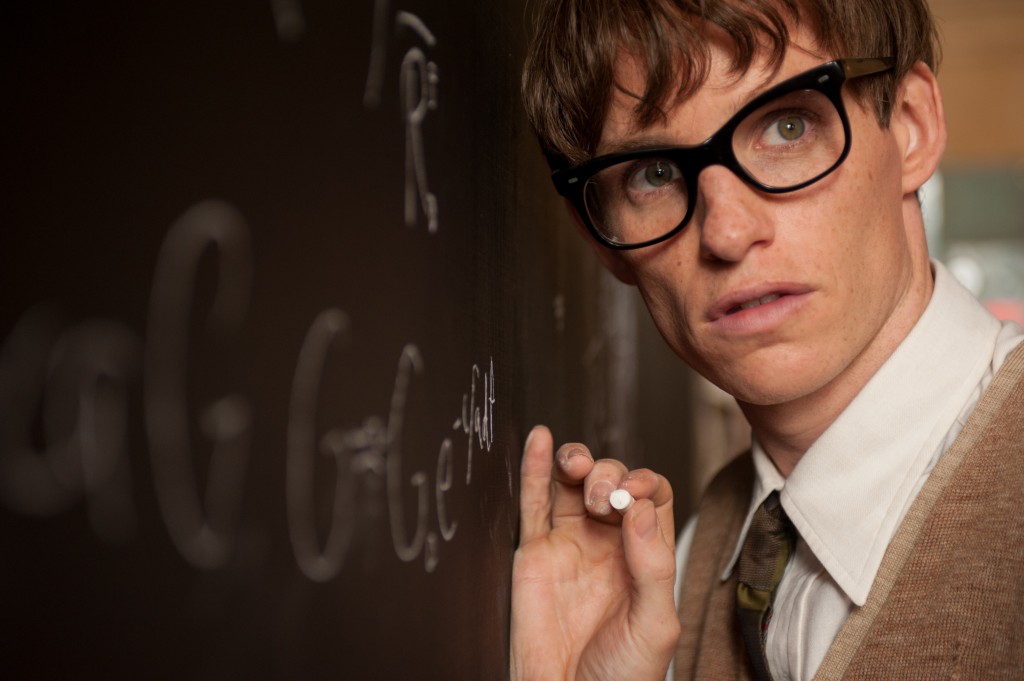 This film is above all a nice love story. It deals with two very different characters opposed by their studies and their beliefs (Jane is believes in God and studies Arts while Stephen is an atheist and studies Science). But they will nevertheless fall in love & fight against his disease, which seemed to have won. As in any biopic, it is important to choose slices of life, to know what is useful to tell or not. Therefore, the film has many ellipses which are not dated and could easily confuse the audience. Especially as the characters ageing is not very striking. The time markers are the different Janes' haircuts, clothes, and their children growing up before your very eyes. Their presence becomes less important to disappear for about fifteen minutes to appear again for a few moment.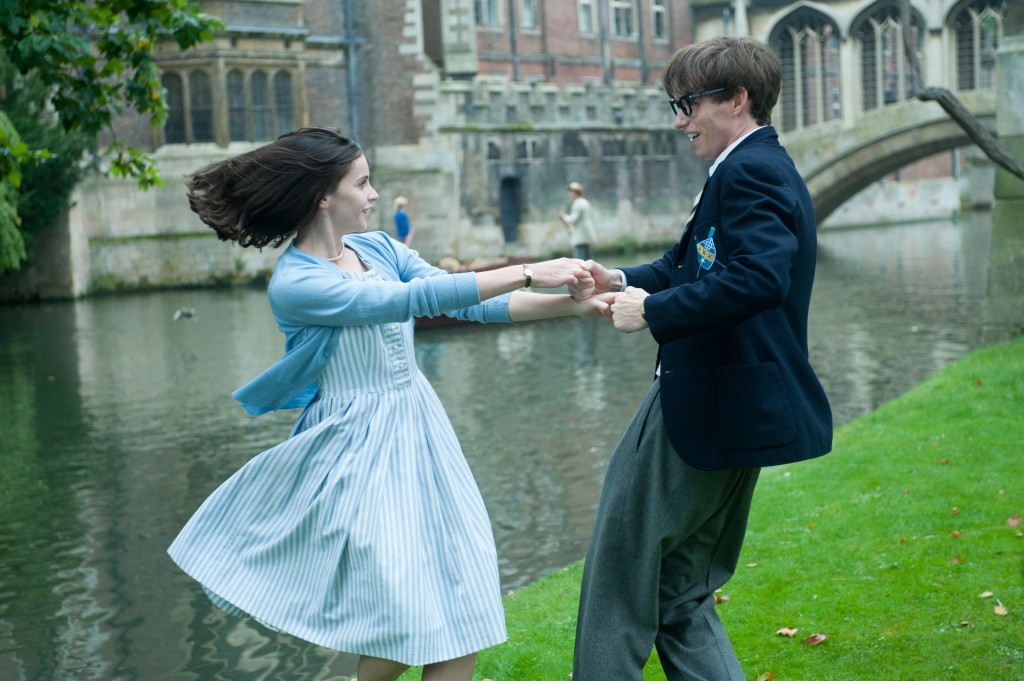 The performance of the actors is excellent. Eddie Redmayne – who recently won the Golden Globes for Best Actor in a Drama – does a flawless interpretation of Stephen Hawking, managing to convey his emotions at all stages of the disease. As he suffers from a neurological degeneration that attacks gradually all his muscles, his eyes and his facial expression are very important. Thanks to Redmayne, there is not a moment when you wonder what Stephen thinks when he is unable to say a word. He have great presence on screen. Felicity Jones is not outdone in the role of his devoted wife who puts aside her studies and her dreams to take care of what she cherishes the most : her family. So you see her desire to maintain a stable family life, but also her doubts and her feelings about her own life.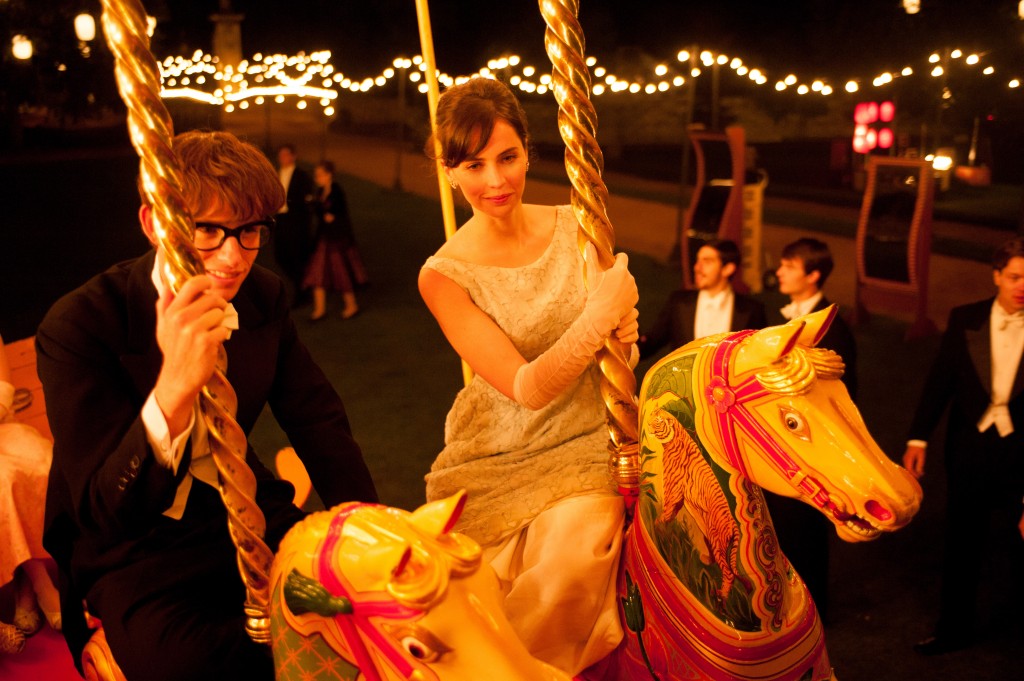 The film and the screenplay are well done. The soundtrack is very nice (the one for the end credits is my favourite).
The film is worth to be seen. People who don't like science should not be reluctant to watch it since it is more about a nice romance, a solid and realistic love story. This biopic tells finally more about Jane and Stephen Hawking's romance than Stephen Hawking's life itself.